What if every day felt like Sunday and you had all the time you needed to spend on things that really matter? Reality check – unless you are retired or
unemployed
, that's not going to happen. sunday is changing the way payments are made in restaurants, saving millions of people minutes at the end of their meal, with a tiny 4x4cm QR code. Scan,
split
, tip, pay in as little as 10 seconds. Whilst we are not making the
impossible
happen, we are giving people their time back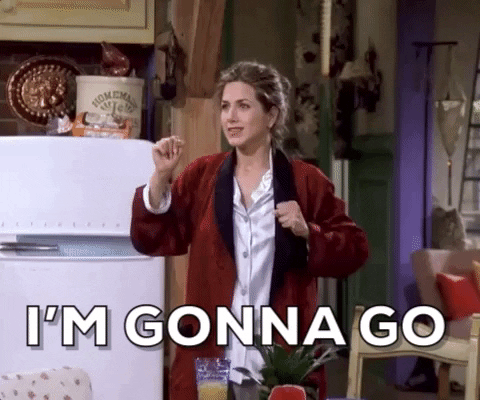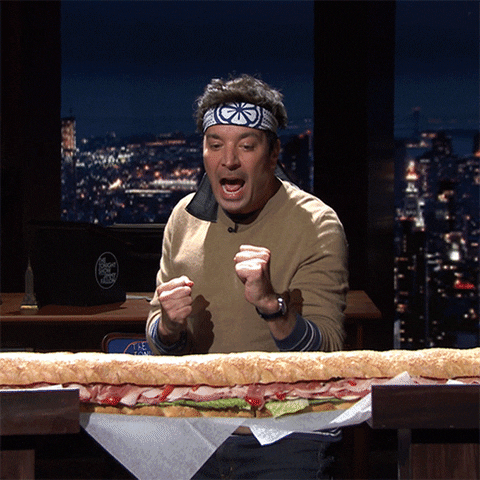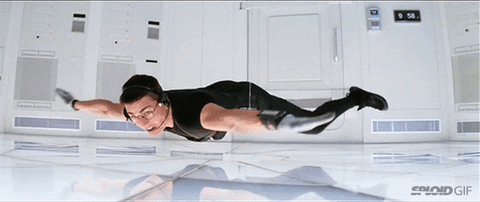 who we are
built by restaurateurs for restaurateurs. co-founded by victor lugger and tigrane seydoux, the brains behind big mamma, and christine de wendel, ex-zalando and mano mano, sunday is on a mission to be on every restaurant table with the world's fastest payment solution
pizza to payments with victor
sunday was born out of necessity. it was mid-pandemic, and my restaurant team needed a quick fix to dealing with this new way of serving. what I discovered was something far more powerful. Big Mamma restaurants were seeing tables turn faster, tips increase and huge time savings for both staff and guests. I also realised that one of the things I hated most when eating out was waiting for the bill, sometimes as long as 15 minutes. and trust me, I'm not the only one. what we had created was the start of something big – it was the first step to building out the future of hospitality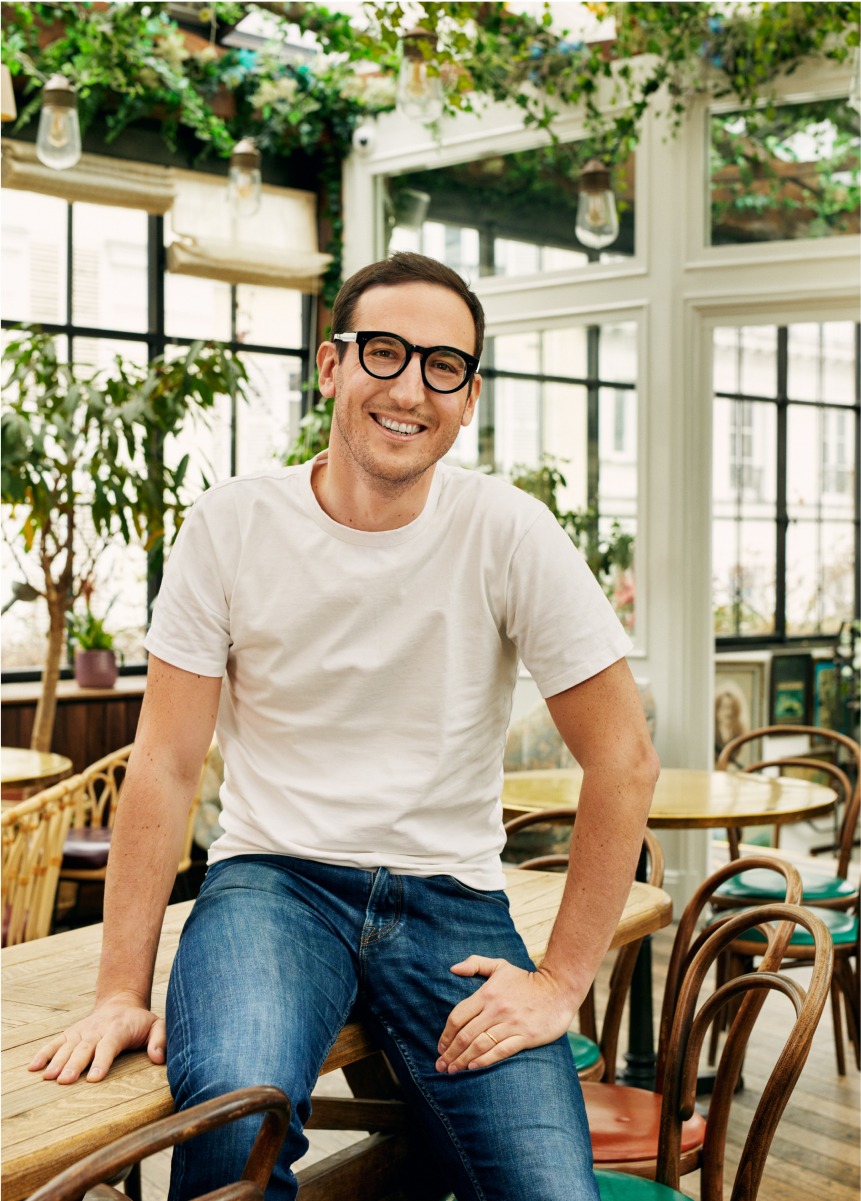 culture at sunday with christine
when it comes to start-ups, there's always a need for quick results, that the natural tendency is to go fast. but getting good diverse profiles usually takes longer. at sunday we make it a point to look for interesting profiles regardless of gender or backgrounds. matching maternity and paternity leave is a very concrete example of how to tackle one of the biggest challenges that women face when advancing their careers. simple yes, but you kill the bias against young women who are likely to start families in the near future. diversity introduces friction and forces you to take a different look at business problems. and that makes you stronger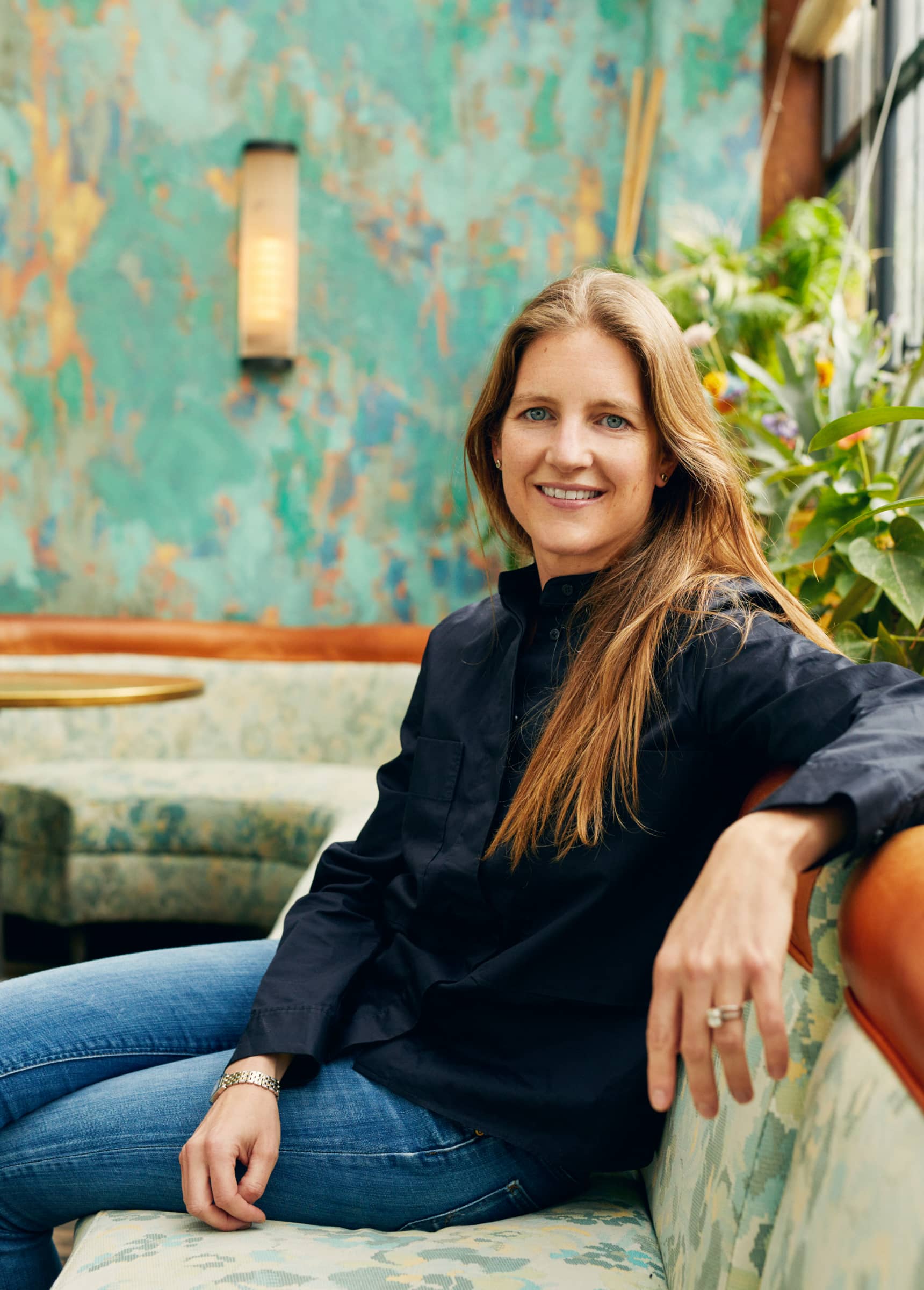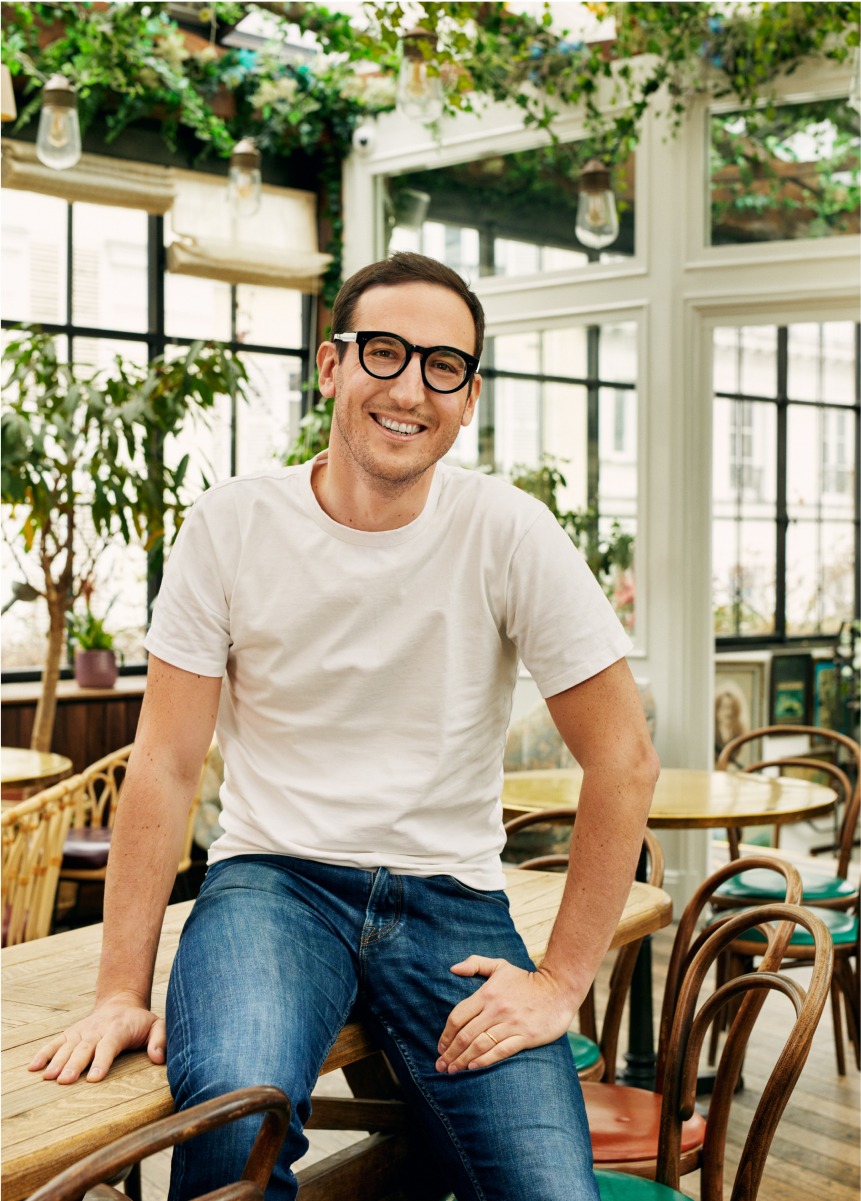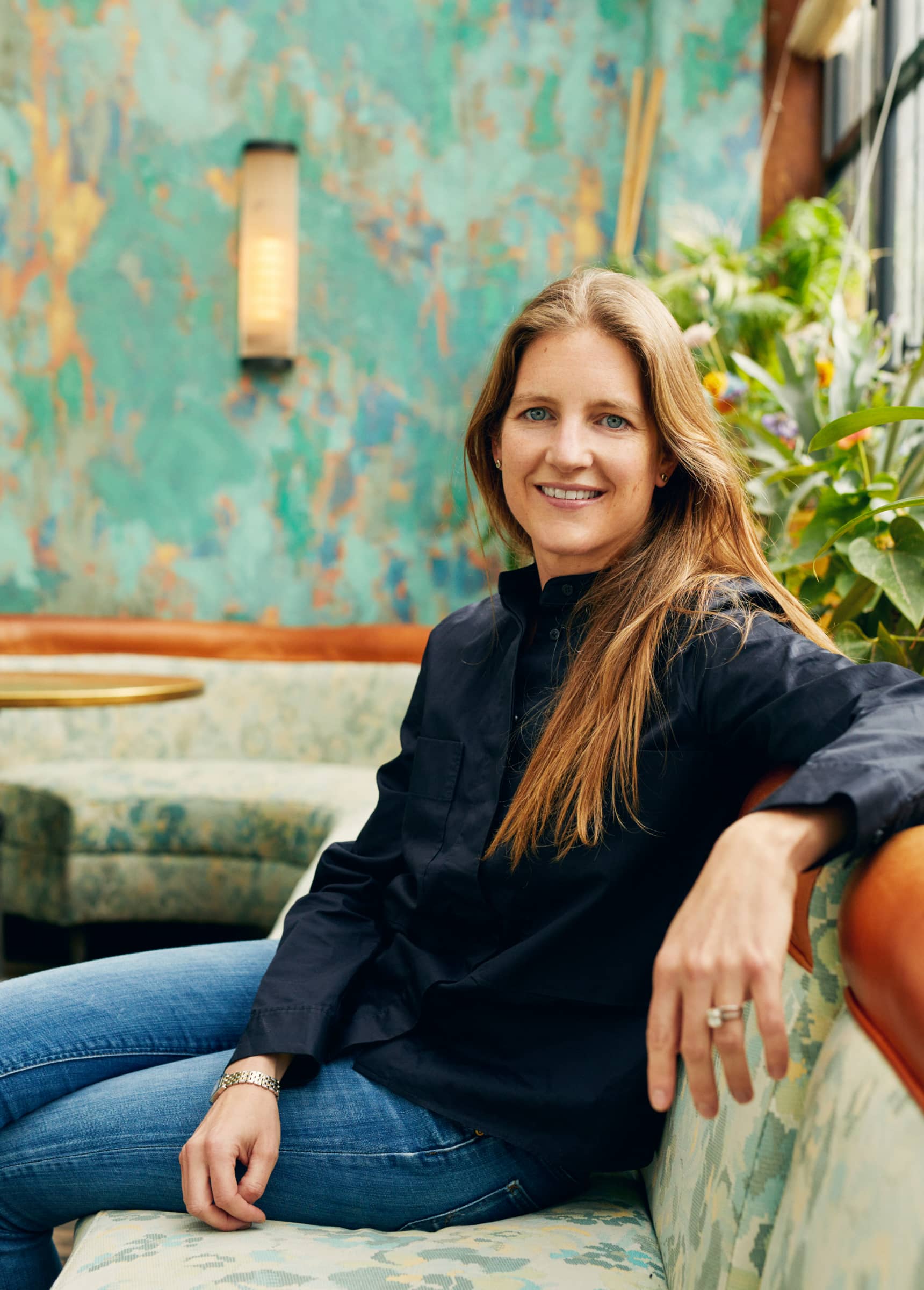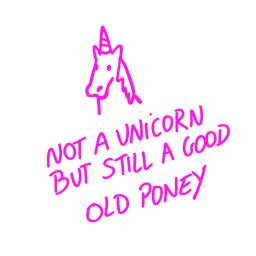 what makes us different?
Time - we never seem to have enough, and we all want more of it. That's where sunday comes into play, a product built for all types of restaurants and all sorts of consumers:
QSR to Michelin Star

Family-run to multi-site brands

Tech natives to your 90-year-old grandma

Business lunches to dinner parties of 10





simple
trust
beyond
building powerful solutions through intuitive design
transparent and accountable in everything we do
a collective journey, boldly driven by fearlessness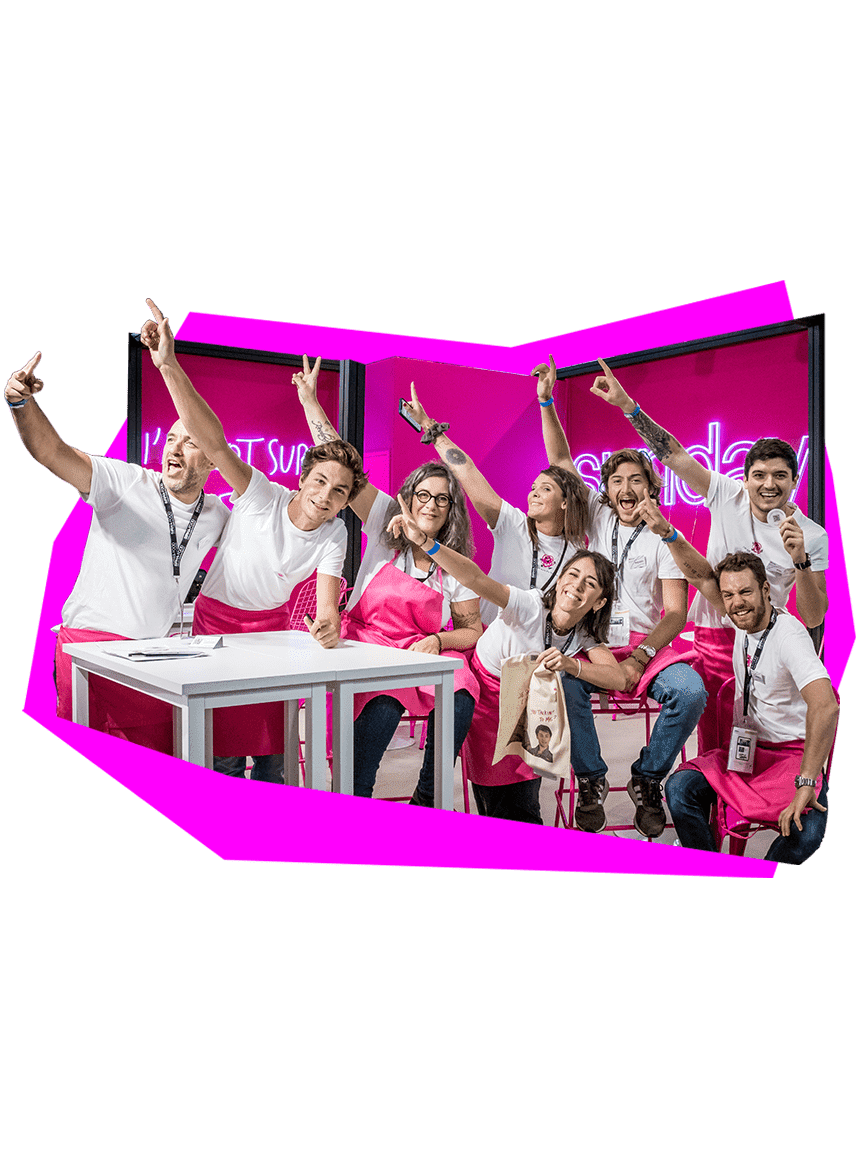 doing things differently
queue the modesty: at sunday, we have created a corporate culture that is in a league of its own. from the get-go our people and partners have always been a #1 priority. our company manifesto highlights everything we believe in and strive for
download sunday's manifesto