Your guests earn points
You'll design the points threshold members need to reach before they receive their reward. $1 = 1 point.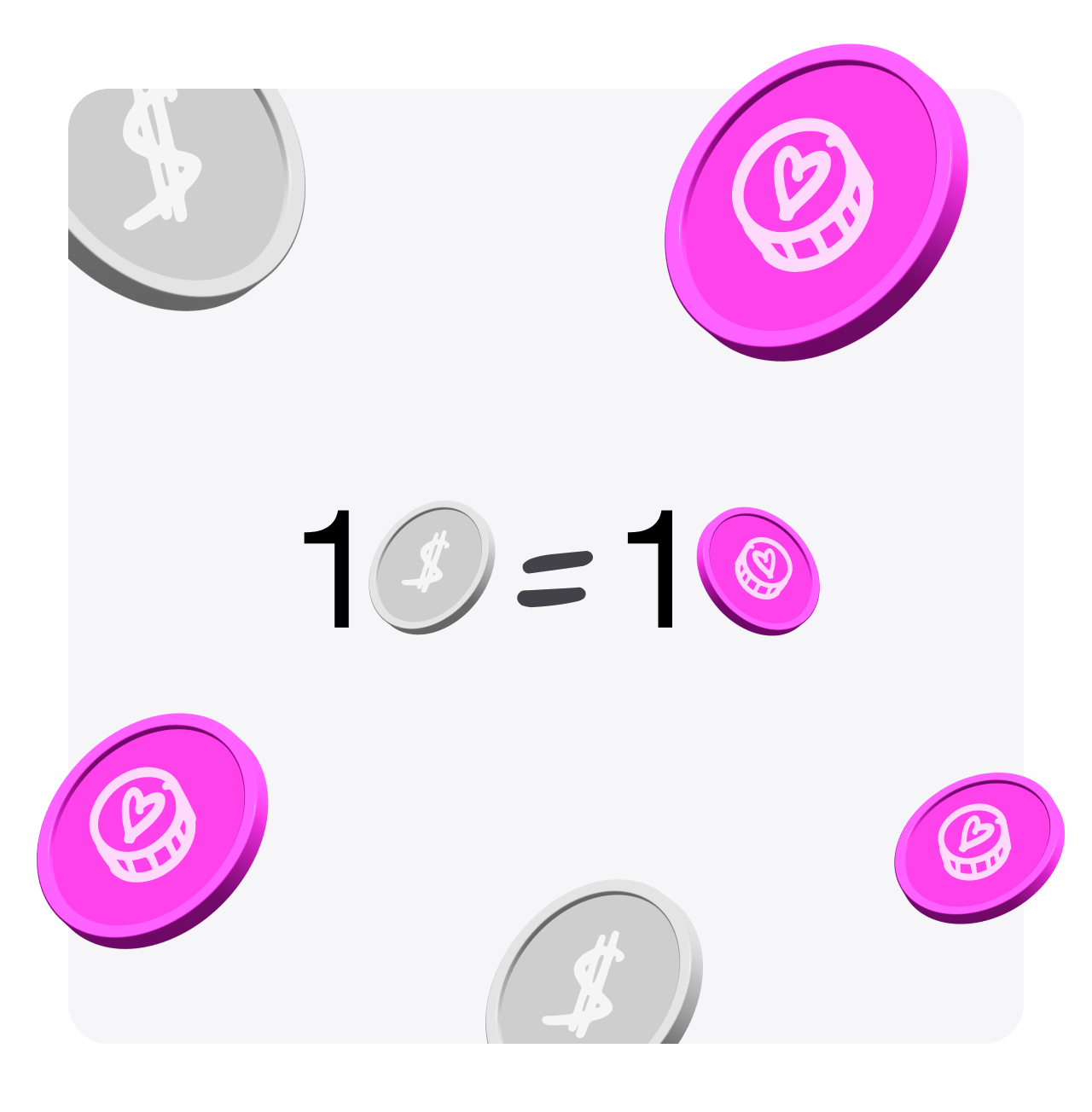 They unlock rewards
It's then up to you what you want to gift members. You might want to offer 10% off their next visit, for example.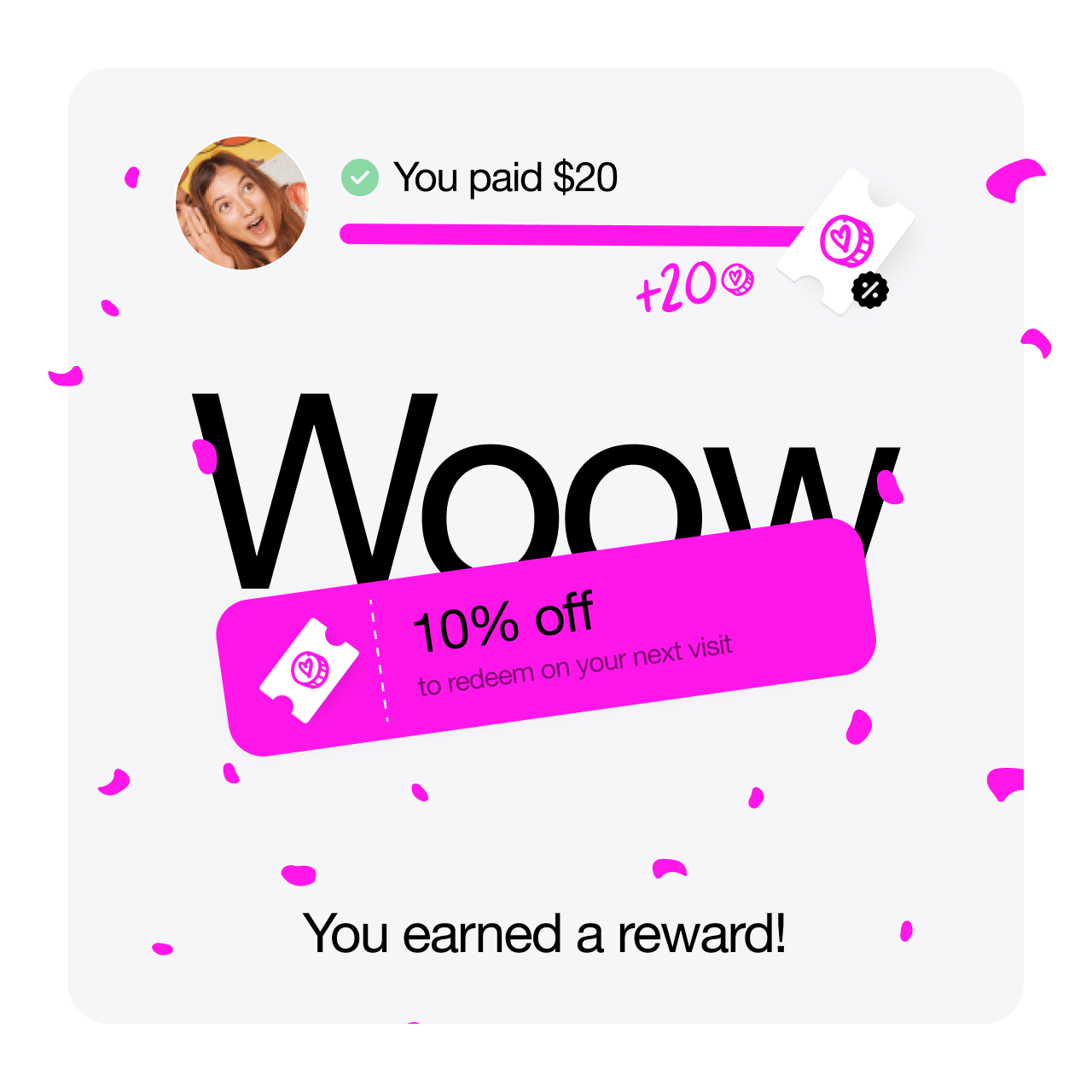 Integrated into your payment flow
Once you have a loyalty program in place, new users will be made aware that they can join and earn rewards as they pay with sunday. Once they hit a reward, we'll email them a promo code to use on their next visit.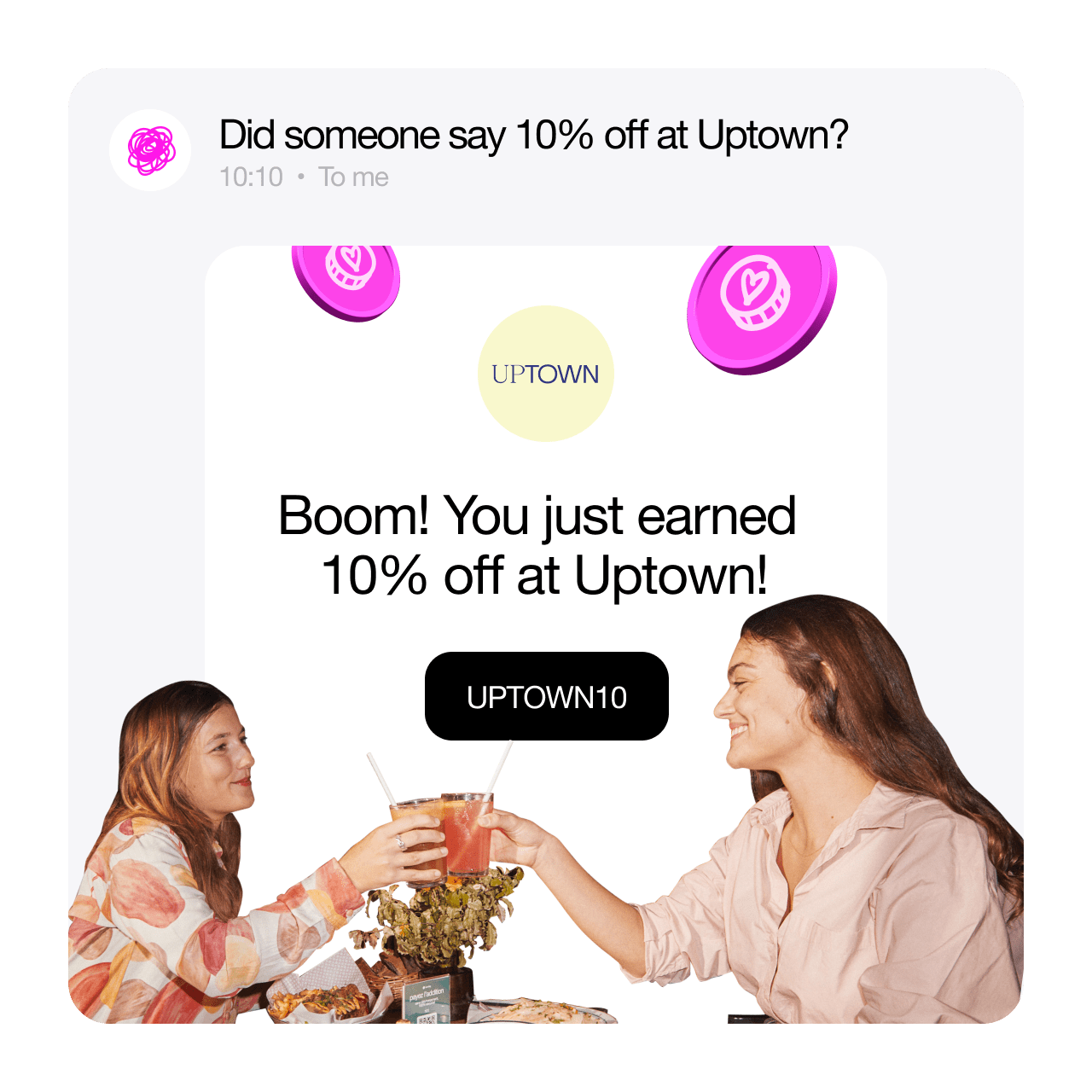 Track active loyalty members
Understand how your rewards program is working across all your sites - how much it is costing you, the number of active users and what your return on investment is.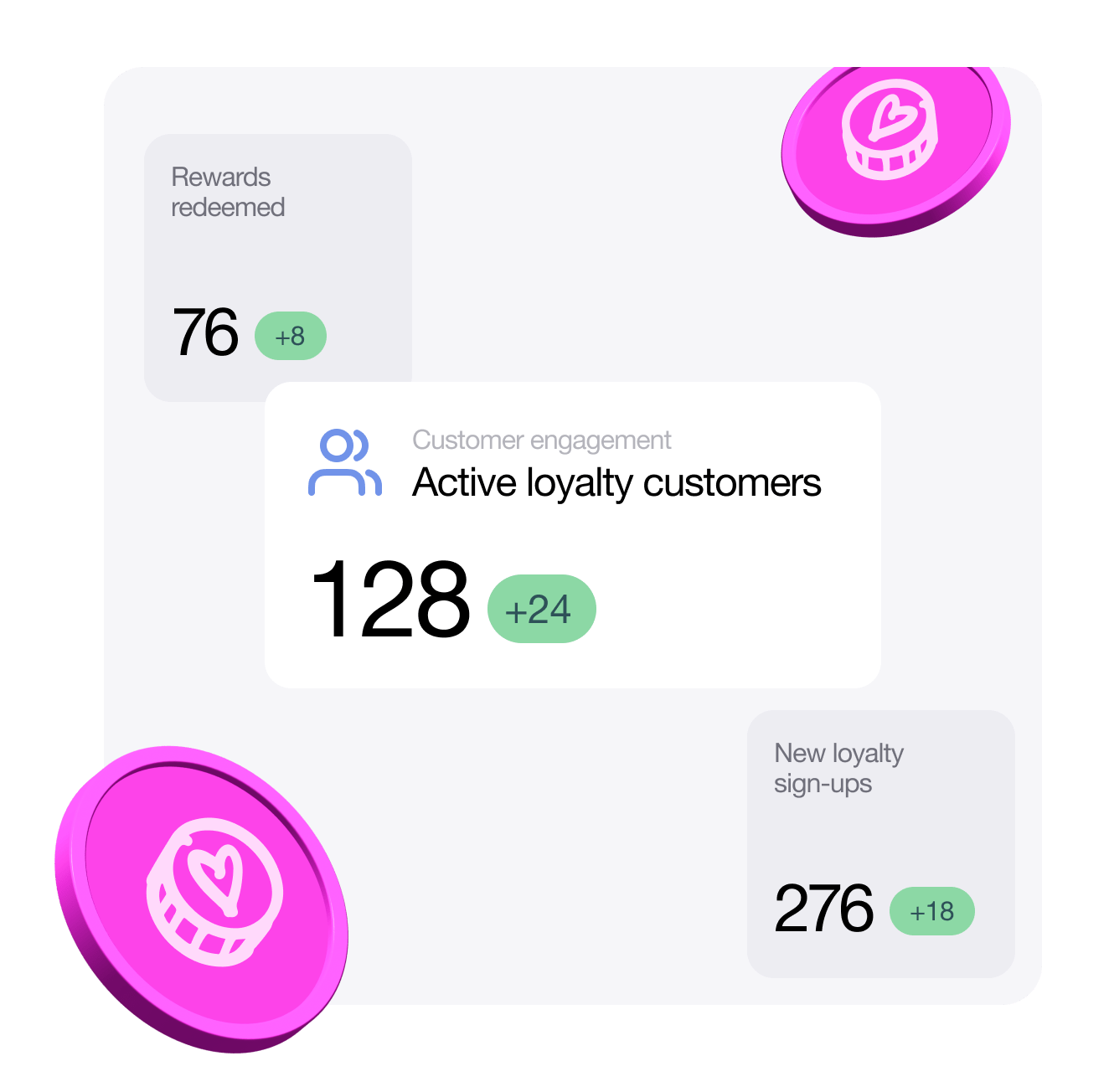 Stay in touch
You'll be able to collect email addresses from guest opt ins. From then on you'll be able to add them to your newsletter and connect with guests beyond their visit.