mobile ordering made easy
let customers order and pay directly from their phone. no apps, no downloads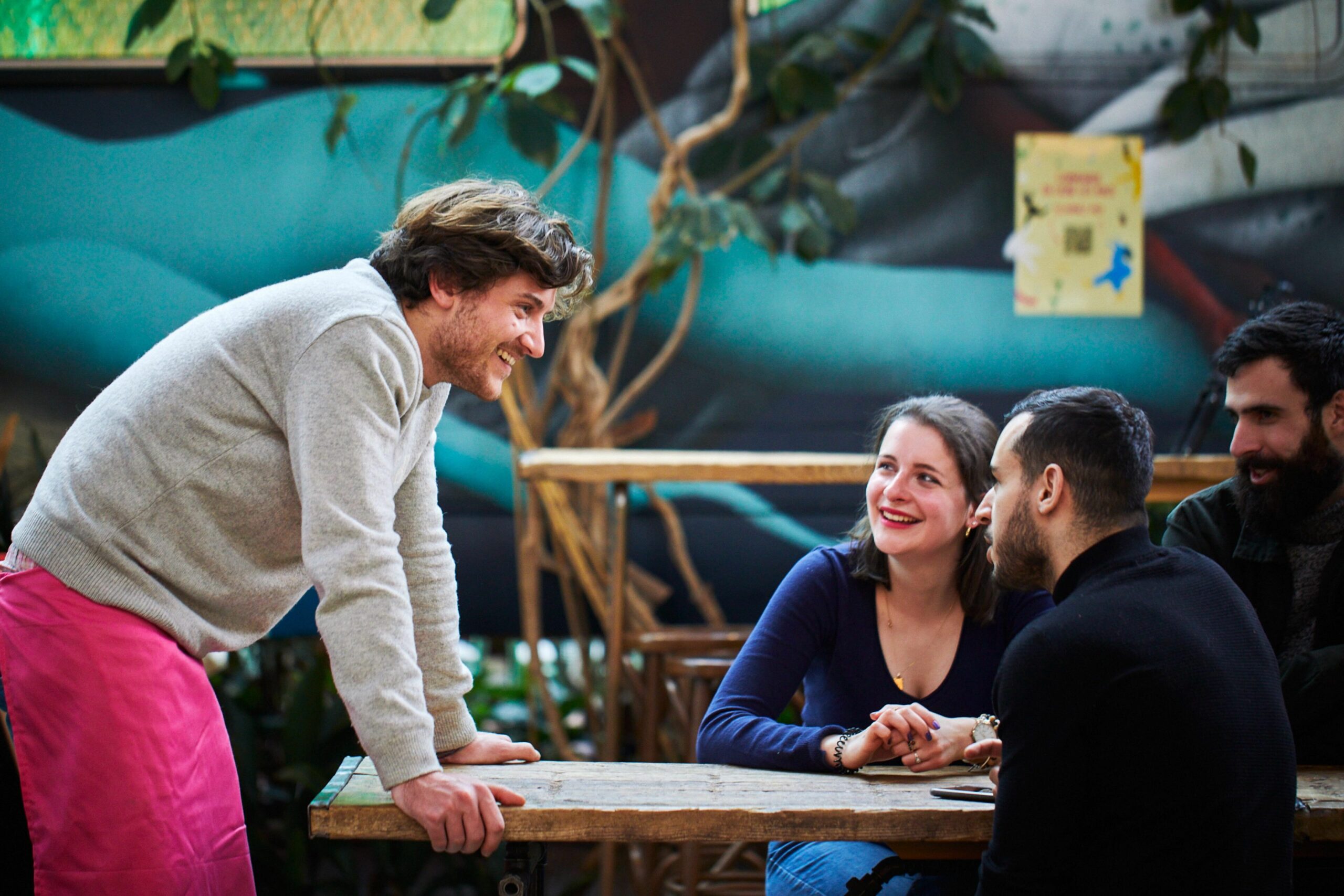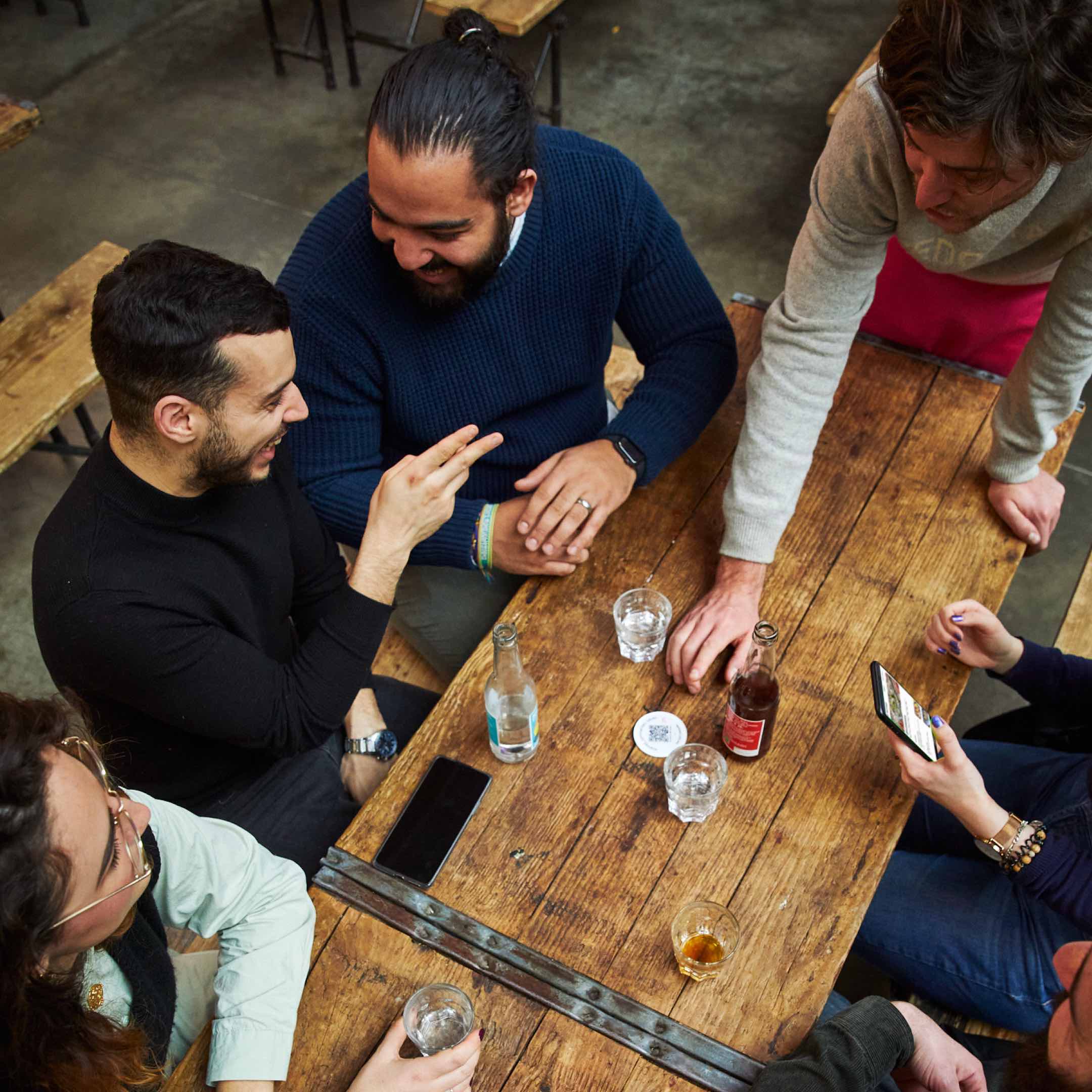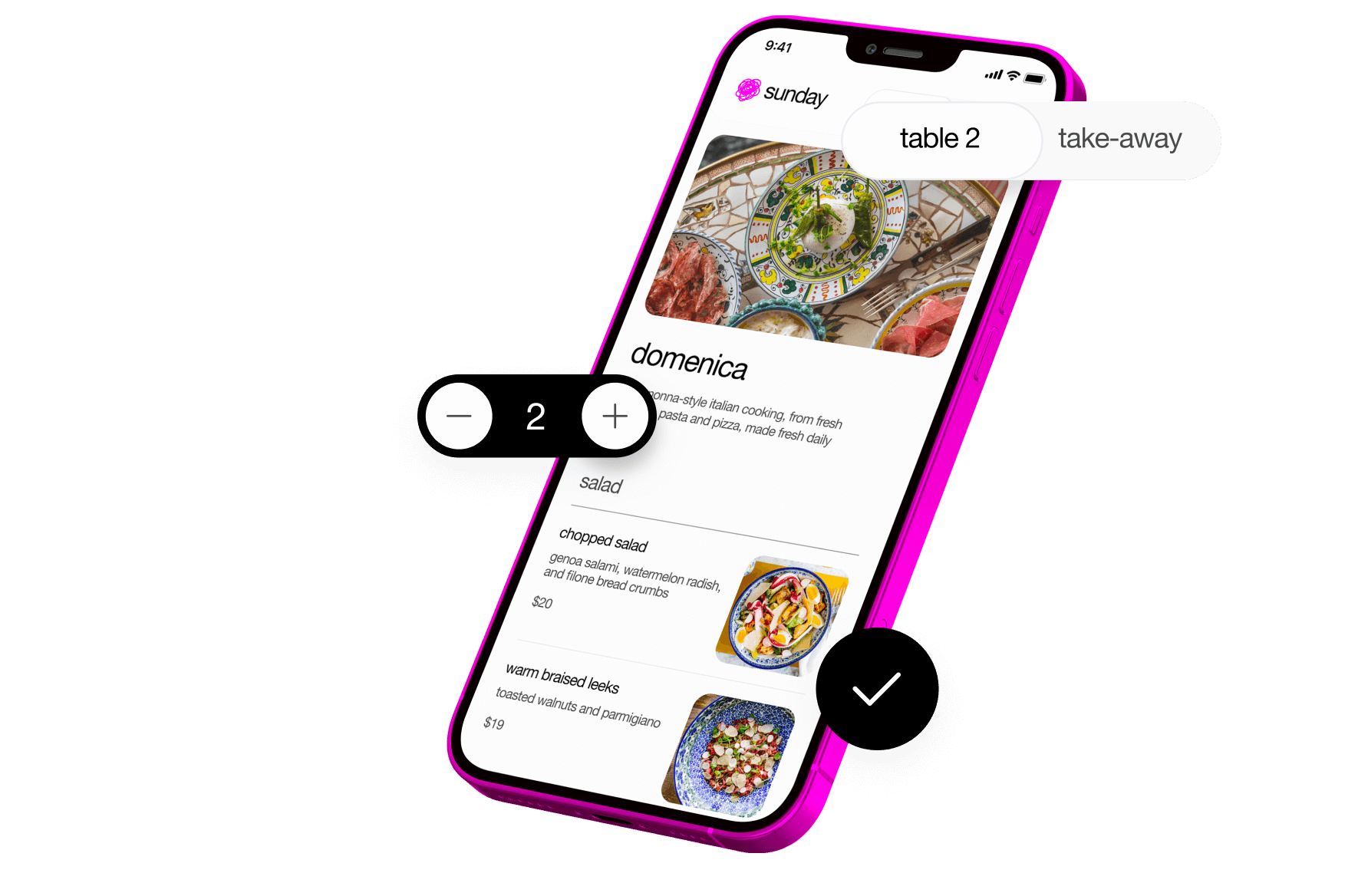 how does it work
a fully integrated solution built for restaurants, bars, pubs, cafes and hotels
digital menus

access to all the tools you could possibly need to showcase your food and drink offer, from tags and allergens to modifiers with extras and notes

no app

app 'real estate' is precious. your customers don't need another mobile app. sunday is 100% web-based and easily accessible from any smartphone

custom branding

you'll be able to choose the QR code format that best meets your type of service and customize it to fit your brand aesthetic. when it comes to the webapp, you'll be able to showcase your menu with beautiful photos, your logo and external links for your customers to reach you post their stay

insights and analytics

get to know your customers. with integrated reporting, you'll be able to see how your restaurant is performing as a whole as well as individual menu items. integrated ratings and reviews also make it easier for you to understand what your customers think
how does it work
a fully integrated solution built for restaurants, bars, pubs, cafes and hotels
digital menus

access to all the tools you could possibly need to showcase your food and drink offer, from tags and allergens to modifiers with extras and notes

no app

app 'real estate' is precious. your customers don't need another mobile app. sunday is 100% web-based and easily accessible from any smartphone

custom branding

you'll be able to choose the QR code format that best meets your type of service and customize it to fit your brand aesthetic. when it comes to the webapp, you'll be able to showcase your menu with beautiful photos, your logo and external links for your customers to reach you post their stay

insights and analytics

get to know your customers. with integrated reporting, you'll be able to see how your restaurant is performing as a whole as well as individual menu items. integrated ratings and reviews also make it easier for you to understand what your customers think
adapted to your business without compromise
depending on how you operate, QR codes can either be linked to individual tables or a single one can service your entire site. customized and adapted for different use cases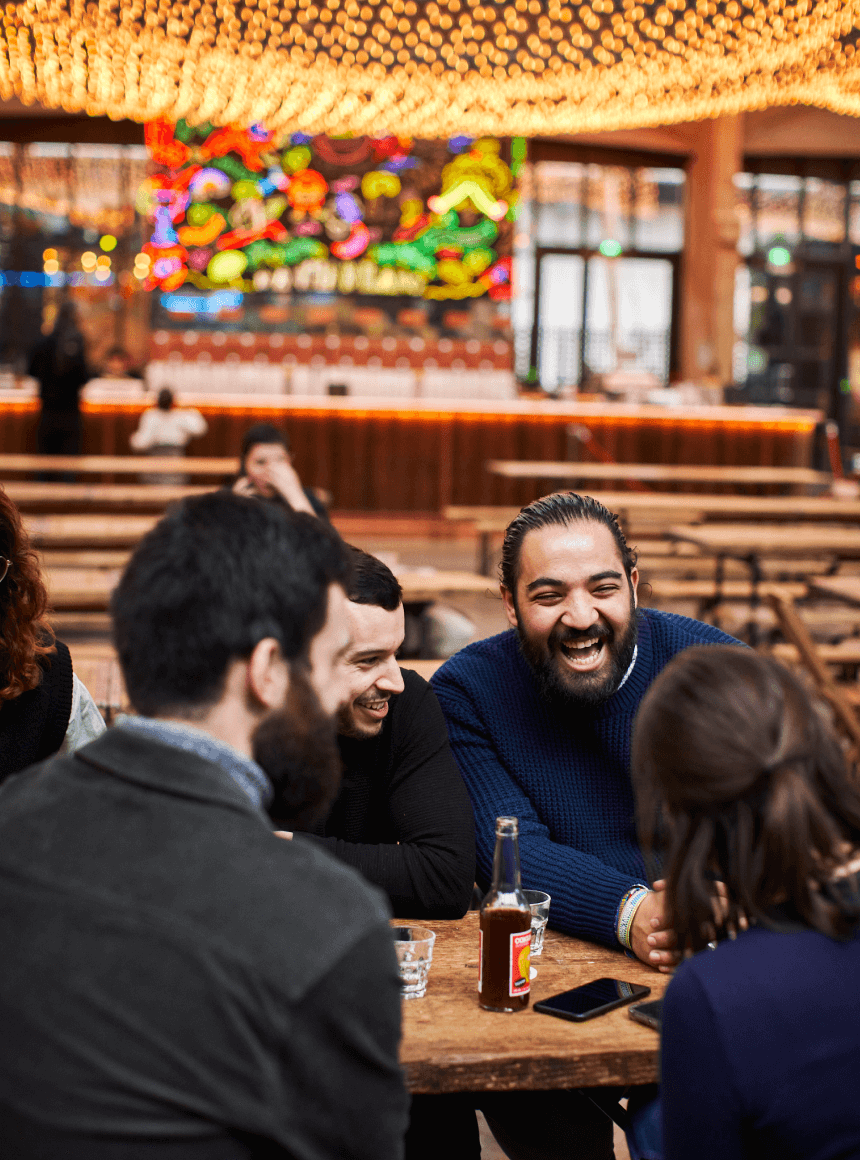 eat in
customers can order and pay directly from the comfort of their table, and have their food and drink brought to them when ready
opt to have orders come through your main counter and notify customers when collection is ready. they can then head back to their table to enjoy their stay
takeaway
do more with less. let customers order on site and enjoy their meal to go, allowing you to serve more customers with your existing resources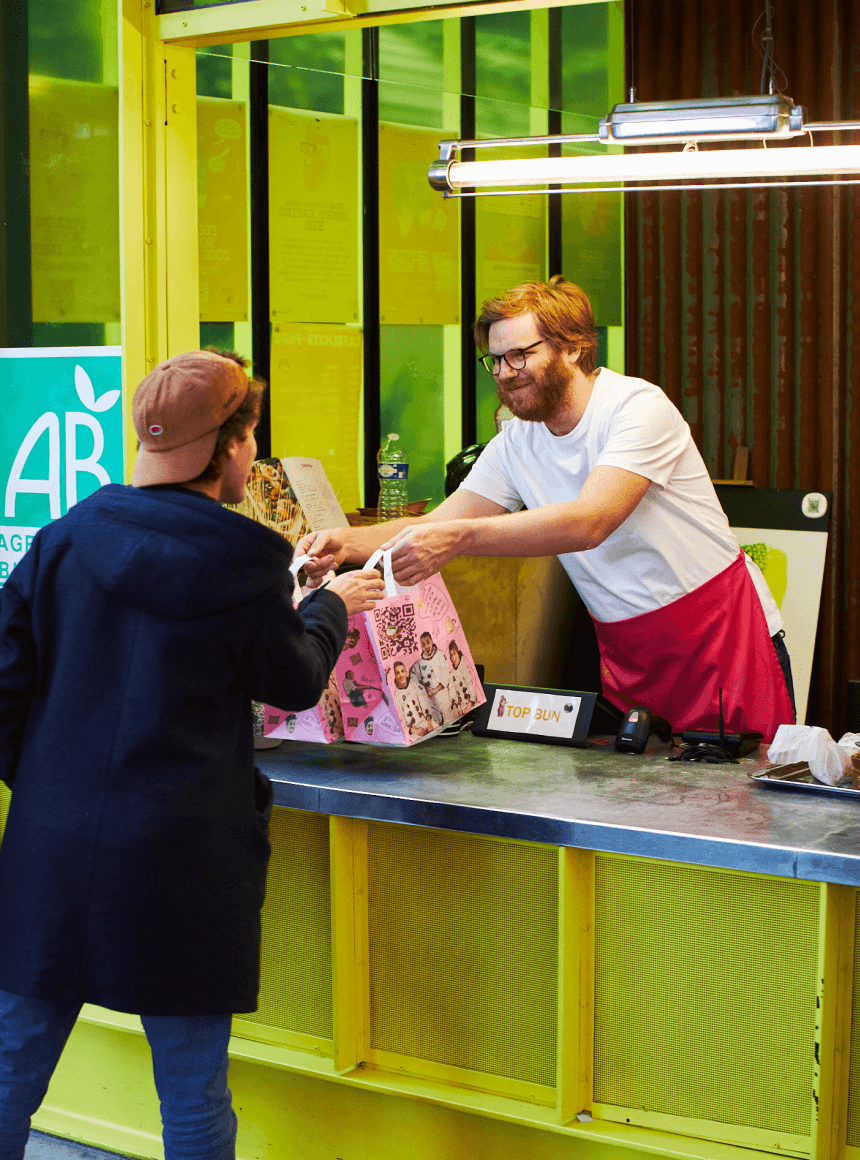 smart menus you control
visual & beautiful
customize the sunday interface from logo to photos, and make it part of your restaurant experience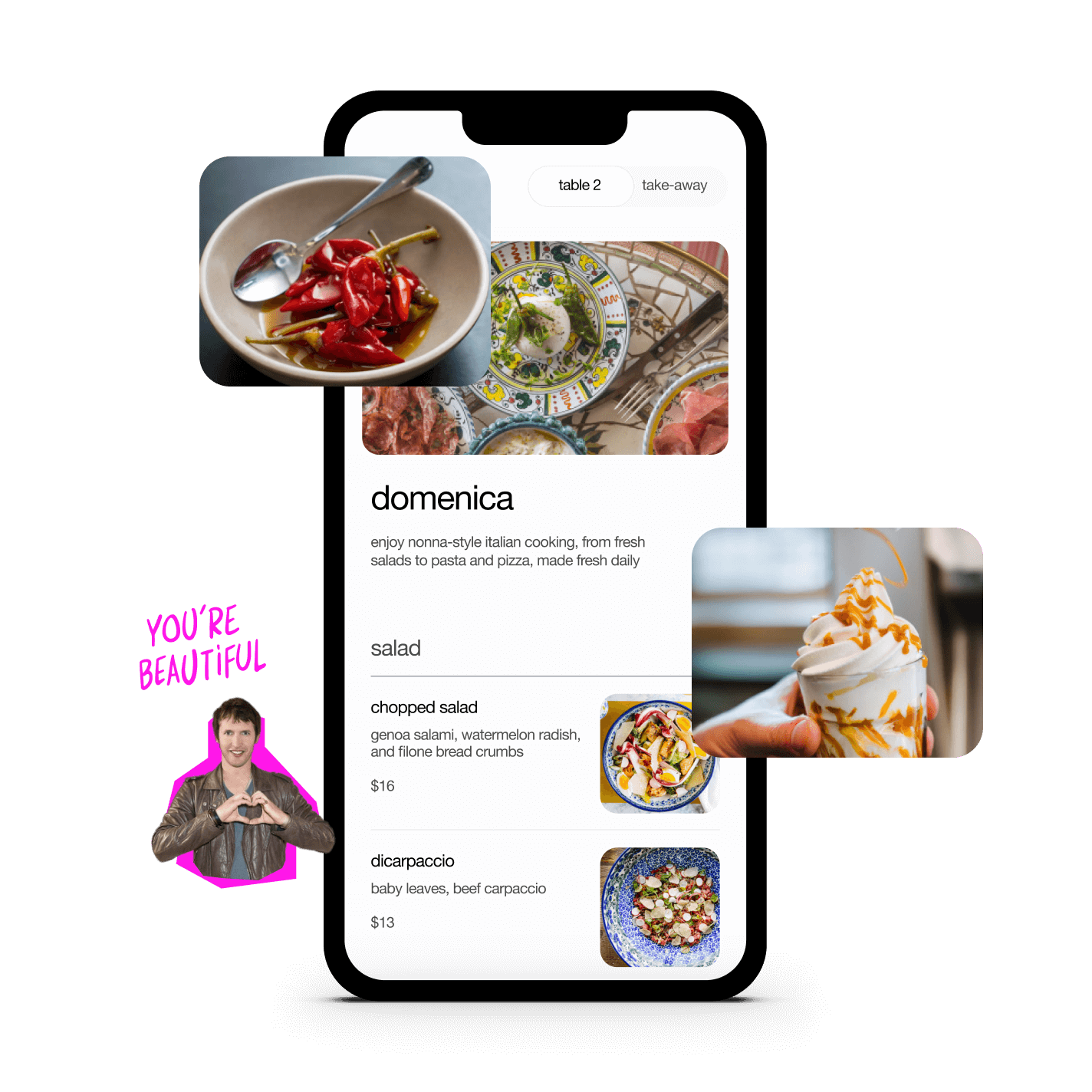 menu builder
you'll be able to create categories to group menu items, include descriptors to help customers make their choice and provide recommended sides, drinks or other, to help upsell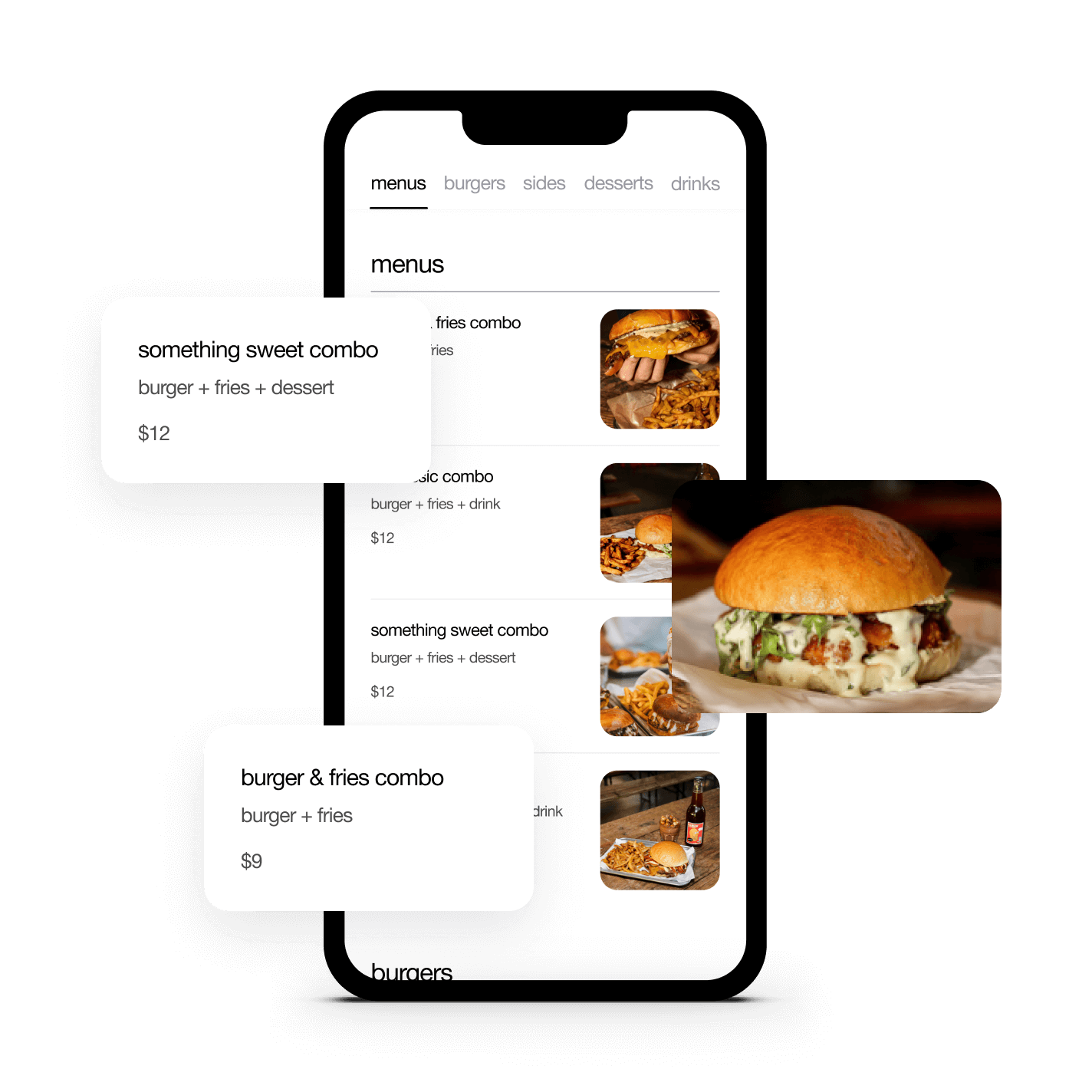 allergens & tags
lactose-free, no gluten, vegan. add tags to any menu item to address any dietary requirements or allergies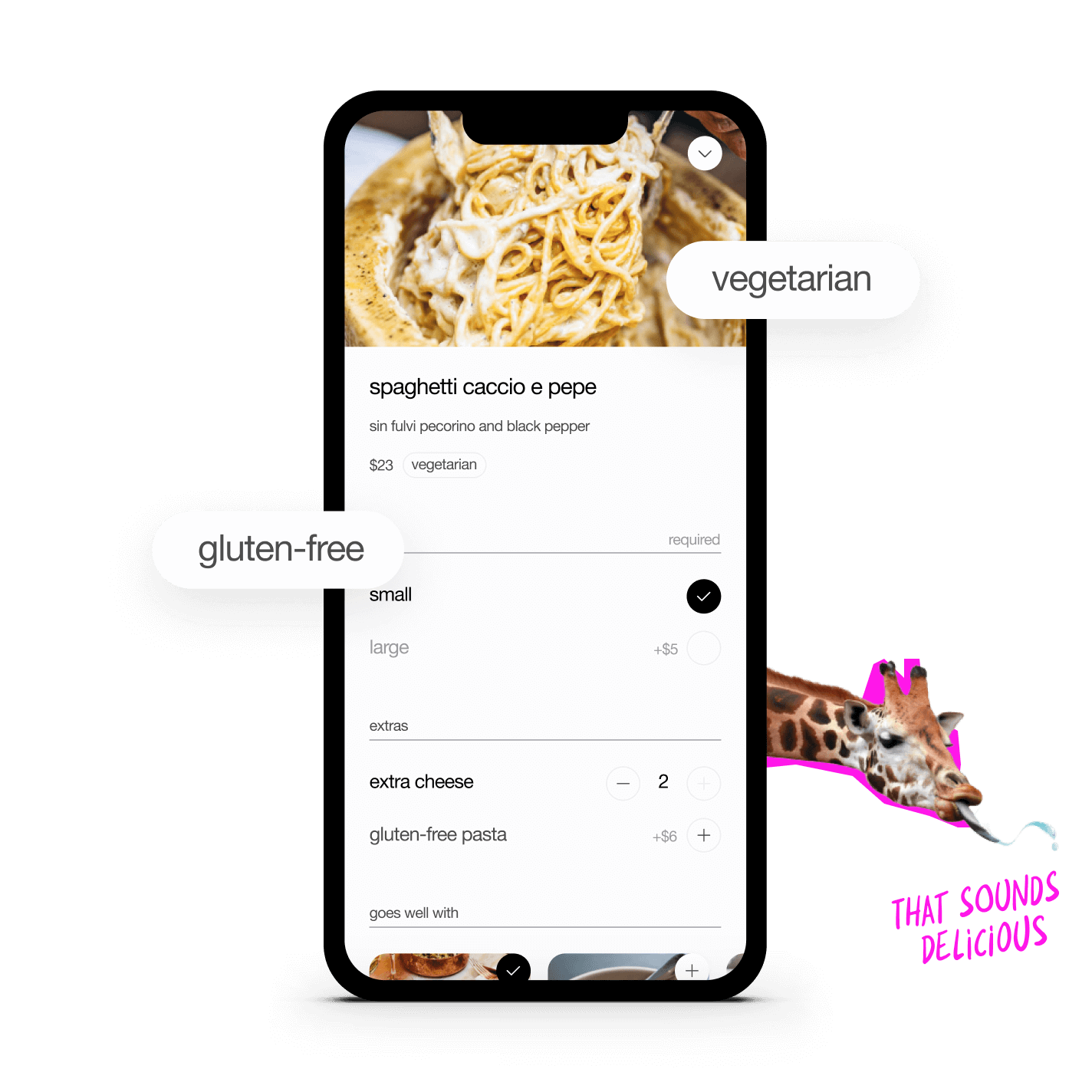 modifiers & extra
triple patty, extra cheese please. modifiers make it quick and simple for diners to customize their order and makes it easier for your kitchen team to manage special requests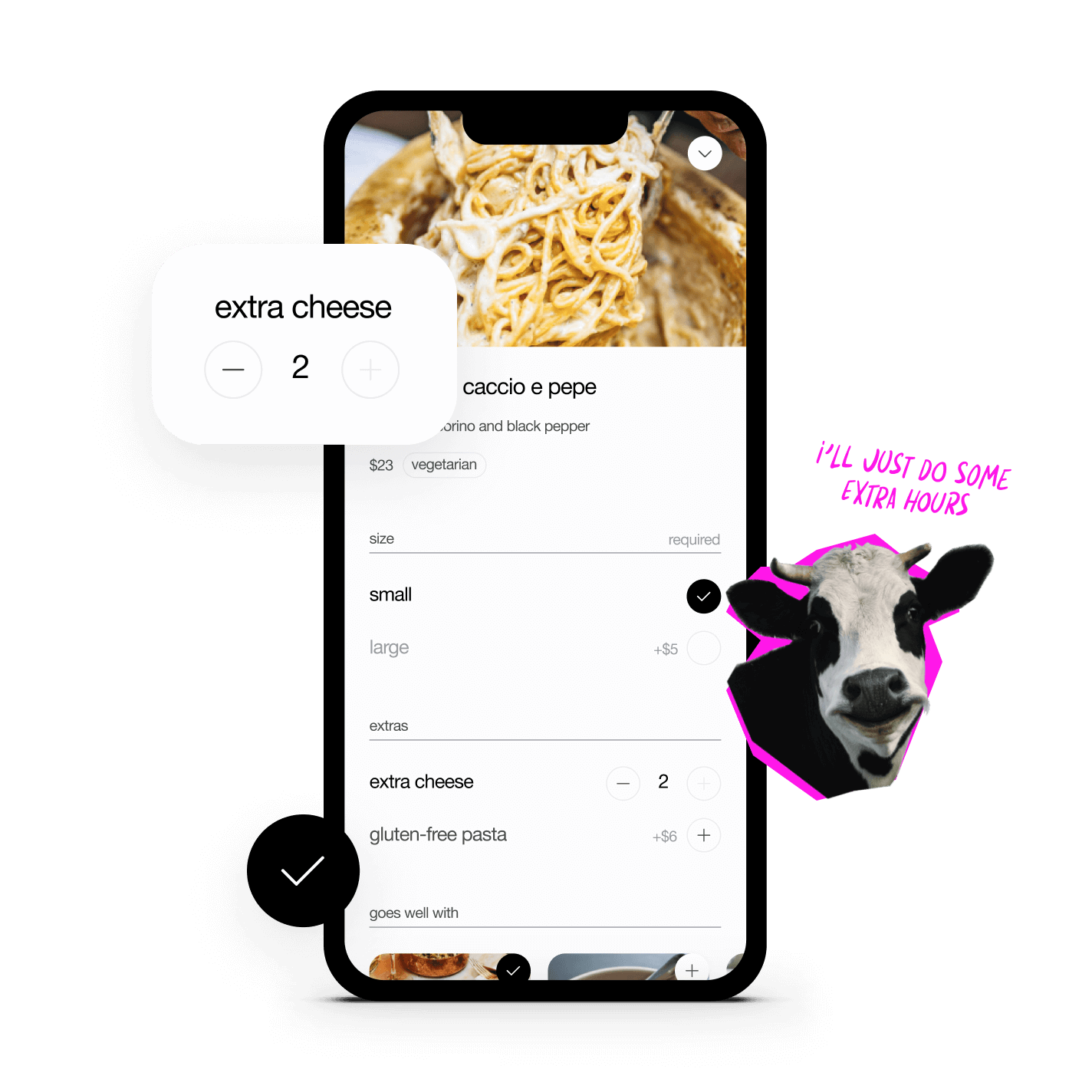 stock availability
you can toggle on and off-menu items that are no longer available or out stock, doing away with disappointing customers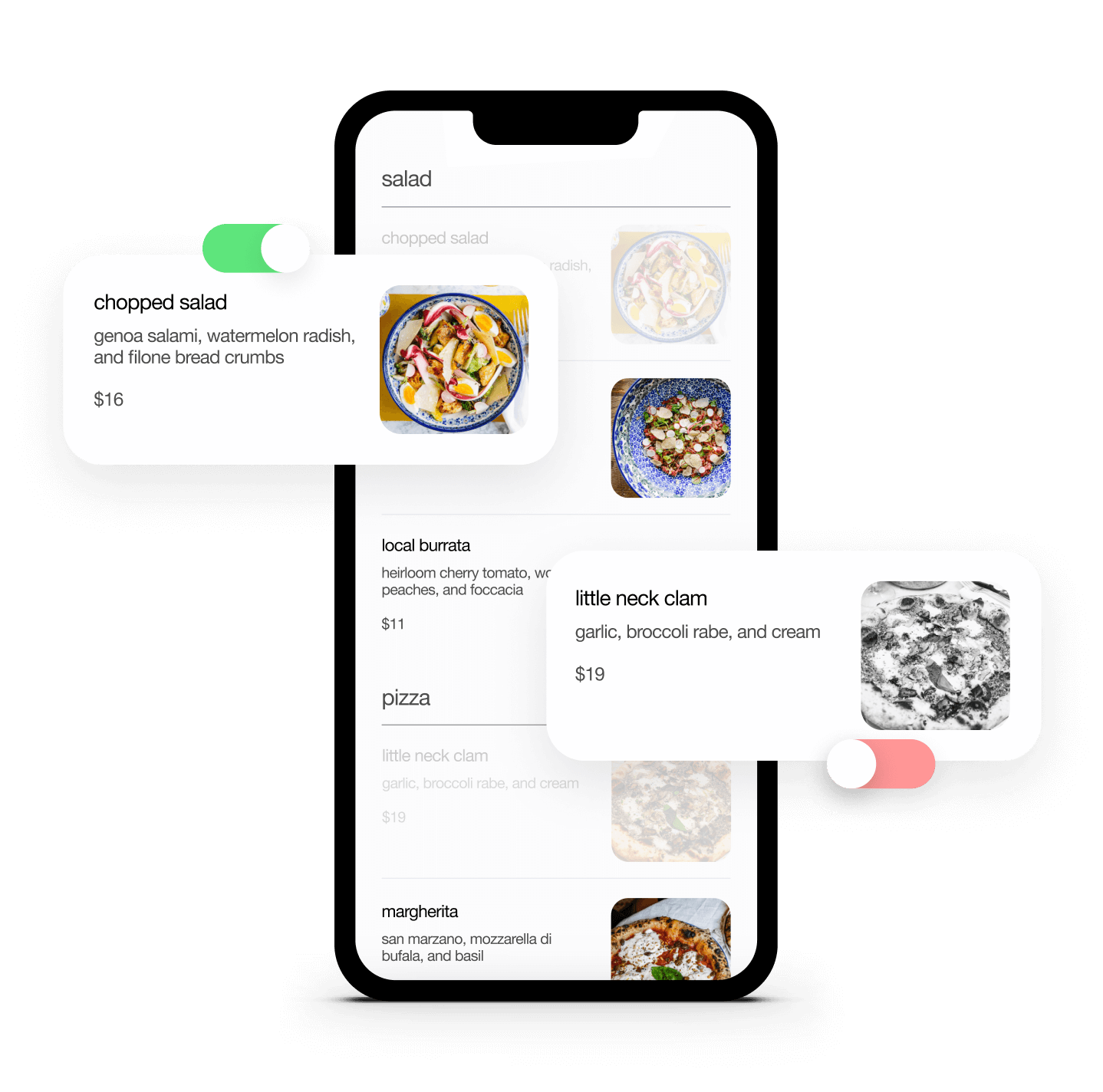 already trusted by +6,000 leading hospitality brands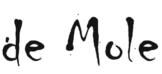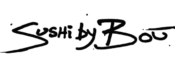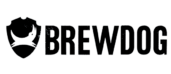 20% more orders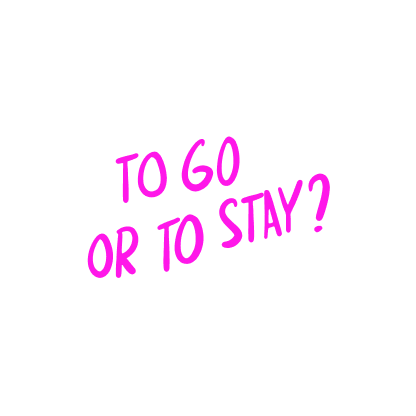 15 minutes saved per table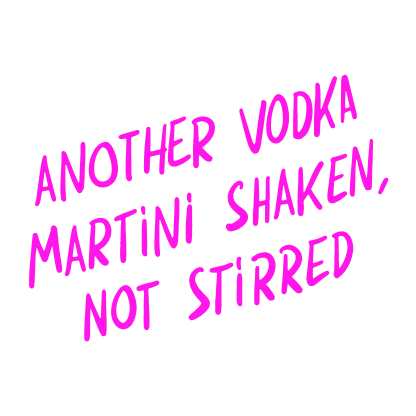 12% increase in average basket size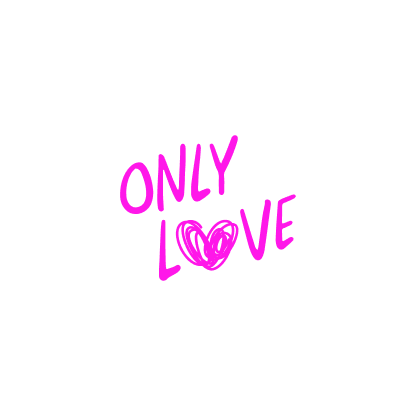 seamlessly integrated with the hottest POS systems








are you a restaurant owner? fill this form and our team will get in touch shortly
QR codes are what allow sunday to transform the painful wait for the check into something that takes seconds. your clients can not only view the menu but can settle their bill, how they want in as little as 10 seconds restaurants can now focus on the essentials – cooking amazing food and offering a great customer experience

sunday is not an app and so you guests will not find it on the App Store or Play Store. the moment customers scan the QR code, they are redirected to a web app giving them access to your menu and allowing them to pay at the end of their meal. no app, no downloads.

how will i make money through sunday?

since launching sunday, we've seen our partners gain up to 15 minutes per table. this translates to higher table turn as restaurants can accommodate more guests. tips for staff have also increased by 40% and average basket size by 12%.

does sunday work on all mobile phones?

yes, sunday works on all smartphone models and brands.