the fastest way to pay in restaurants
turn tables quicker
increase average spend
get more tips
save time, save money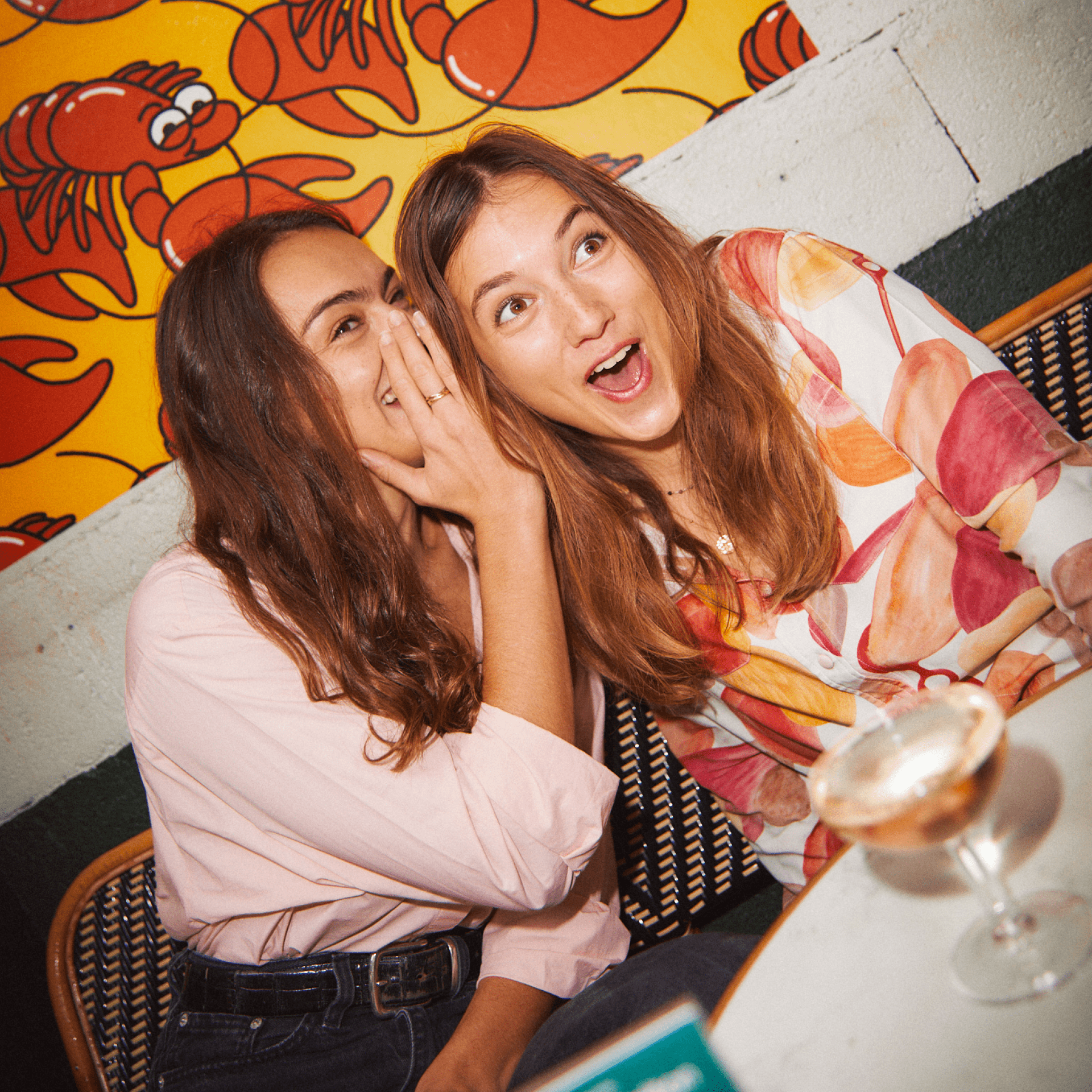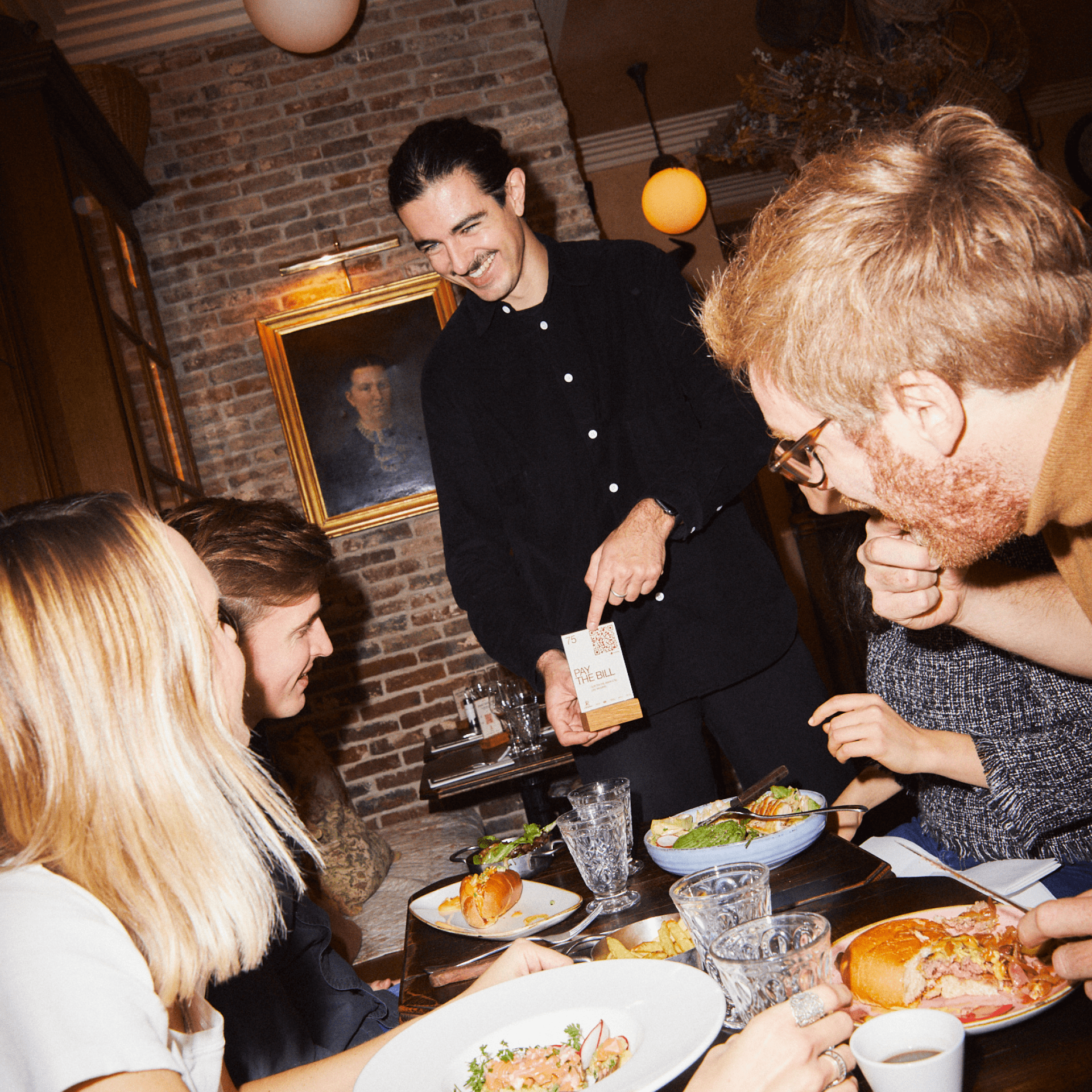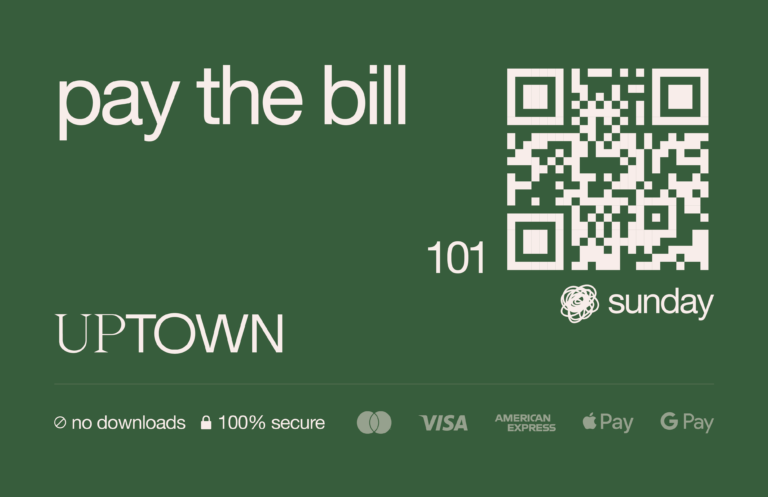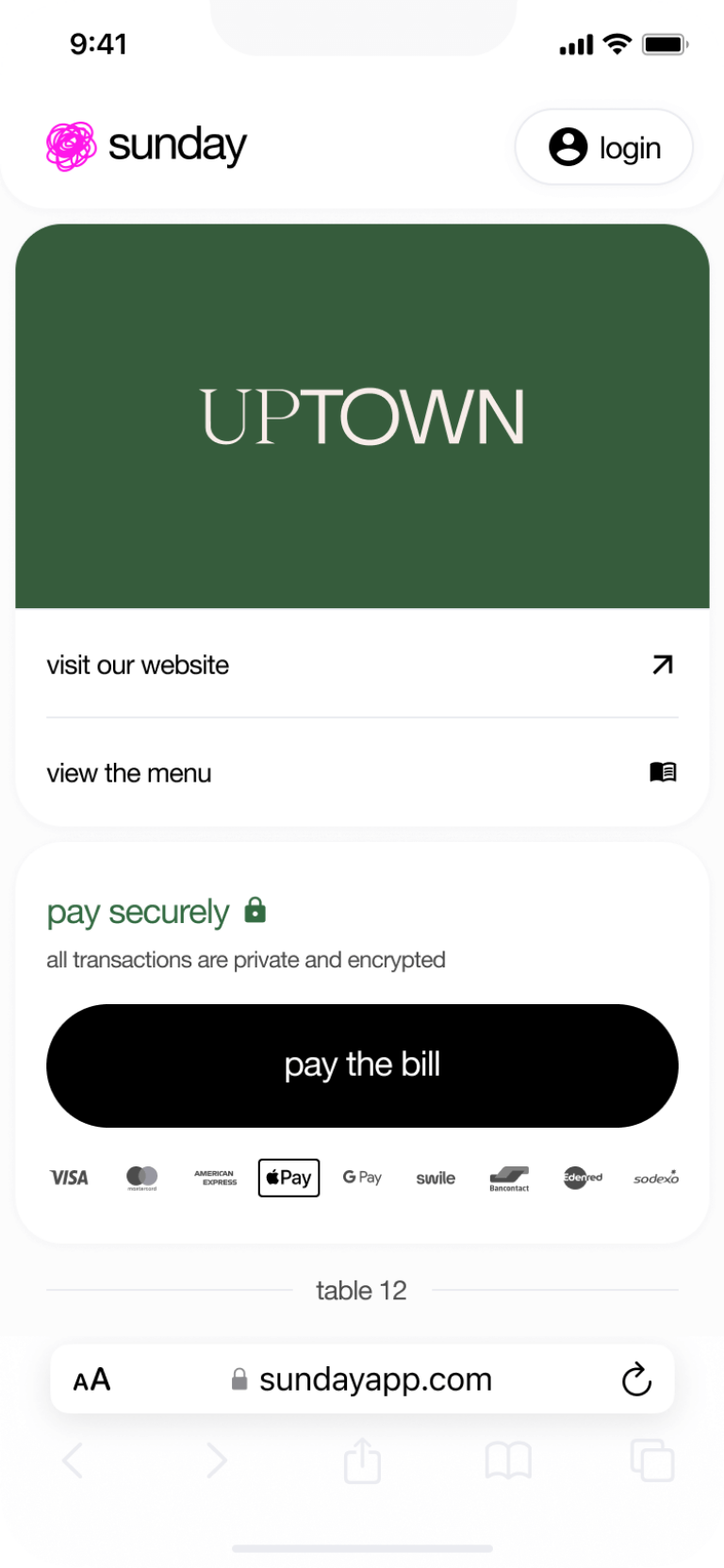 your customers can view the menu and pay the bill in 10 secs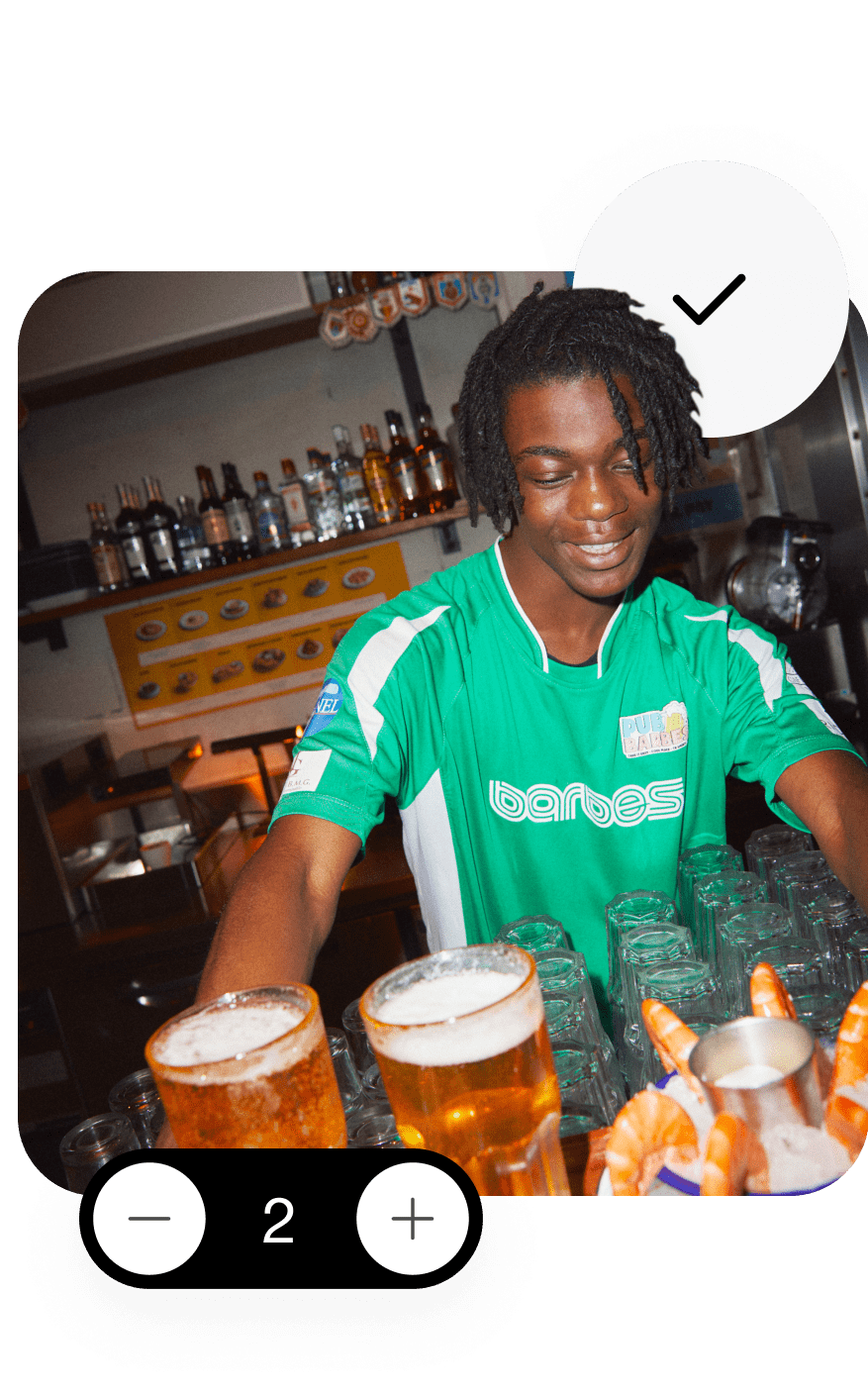 introducing order & pay
double down on operations, with order & pay letting customers access your digital menu, order directly through the interface and pay at once. after that it's up to the kitchen to dish out some amazing plates!
discover order & pay
trusted by 5,000+ leading hospitality brands
making the lives of restaurants, cafés, bars, pubs and hotels that much easier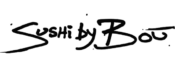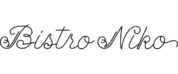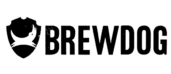 seamlessly integrated with the hottest POS systems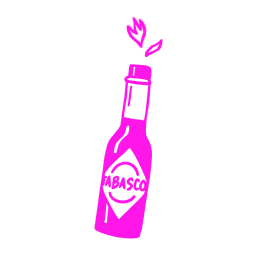 it's a win win
up to 15 min saved per table
+40%
more tips
+12% average basket
up to 15min saved per table
are you a restaurant owner? fill this form and our team will call you back within 24h
got more questions?
QR codes are what allow sunday to transform the painful wait for the bill into something that takes seconds.
your clients can not only view the menu but can settle their bill, how they want in as little as 10 seconds.
restaurants can now focus on the essentials – cooking amazing food and offering a great customer experience.

sunday is not an app and so you guests will not find it on the App store or Play Store.
the moment customers scan the QR code they are redirected to a web app giving them access to your menu and allowing them to pay at the end of their meal. No sign-ups, no downloads.

what point of sale (POS) do you support?

our solution integrates with all major POS systems including Lightspeed, Tevalis, NCR Aloha, RES3700, Ikentoo.

what if my POS is not listed?

if you do not see your POS listed above don't worry! you can still fill out the form on this page and a member of our team will be in touch.
after signing up to sunday, you'll have priority access once we integrate with your POS.
Our dedicated POS team, is constantly working on new integrations so that we can make sunday available to all restaurants.

how will i make money through sunday?

since launching sunday, we've seen our partners gain up to 15 minutes per table.
this translates to higher table turn as restaurants can accomodate more guests. tips for staff have also increased by 40% and average basket size by 12%.

does sunday work on all mobile phones?

yes, sunday works on all smartphone models and brands.

is setting up sunday easy?

setting up sunday could not be easier.
once your contract is signed and if we integrate with your POS, we can get you up and running in as little a 7 days. we will need you to register your account, send us your table plan and we'll take care of the rest, including producing your QR codes and mailing them to you.

yes, you can upload your very own menus. how many you have and how frequently you update them is your decision