restaurant toolkit
February 2022
5min
The ultimate to-do list to manage your restaurant in 13 steps
13 steps to managing your restaurant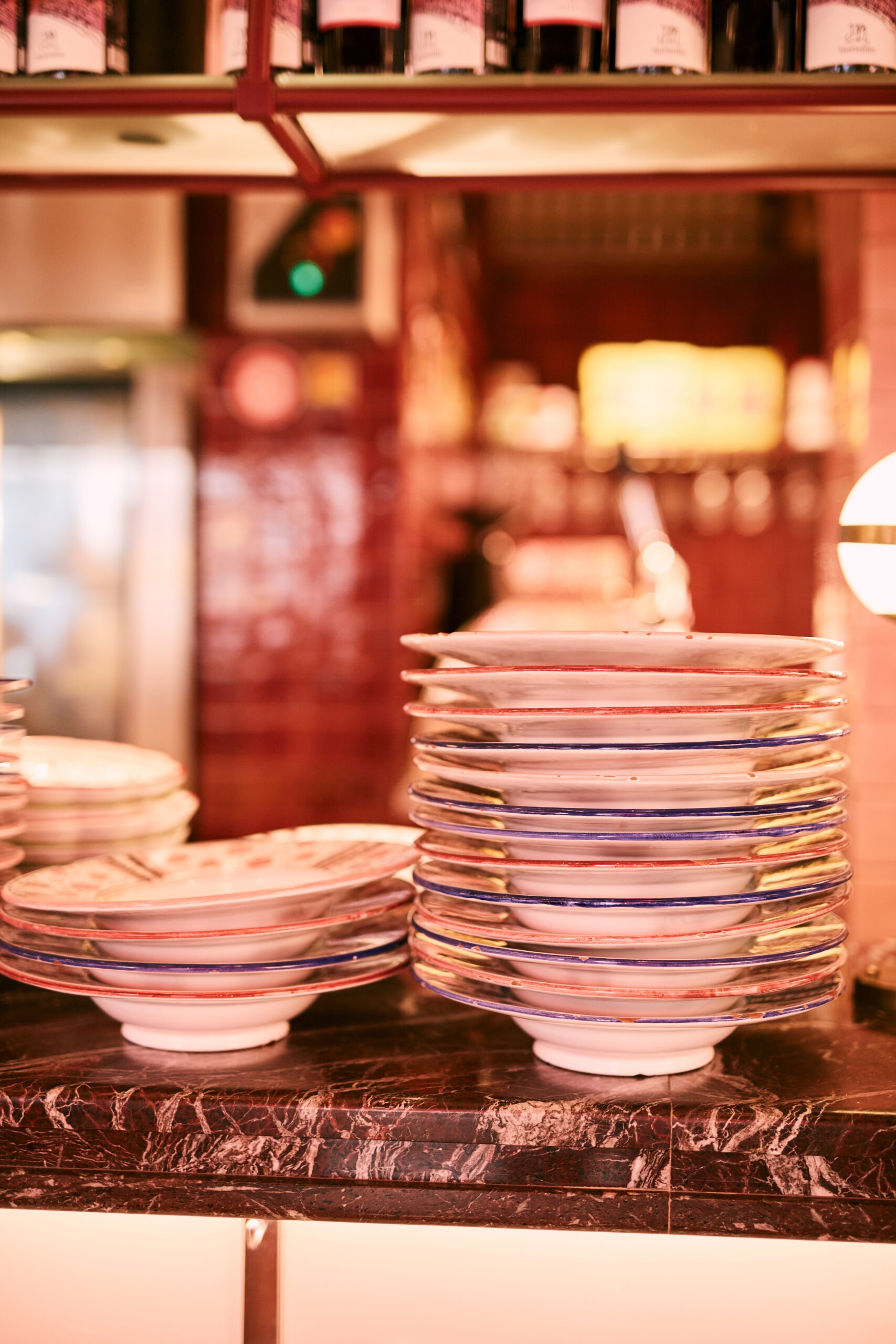 On top of the administrative and financial management of their restaurant, restaurant owners must ensure customer satisfaction, employee well-being, profitability… Here's a to-do list to help you see things more clearly.
Modern restaurant owners have a lot on their plate. You have to manage a business, pamper your customers, supervise the kitchen, motivate your staff, juggle your accounting and bills… Not to mention the emergencies, accidents and other unforeseen events that can happen at any time. On top of it all, the health crisis has brought its own set of worries and restrictions. You have to put procedures in place to ensure that sanitary rules are respected. But that's not all. You are told that you must stay on the cutting edge of technology or risk being trampled by your competitors. But your job requires so much energy that you don't really have time to keep up with the latest developments in the field.
Here at sunday, we've made it our mission to make the lives of restaurant owners easier. We help them become more efficient and profitable thanks to technology. By working with our clients, we have identified 13 key steps that allow them to become more efficient quickly.
1- Choose the right POS system
It's the beating heart of your restaurant. The main function of a cash register software is to help you record your transactions and simplify your accounting, sure. But next-generation software can help with every aspect of running a restaurant, from floor plans to stock. We've listed everything you need to know about cash register software here.
2- Optimise your menu
A powerful POS system can give you accurate information about your customers' preferences. This should help you make optimisations to the menu: cross out dishes that are too expensive and are not often ordered and showcase the most popular items. It would also be an opportunity to set up a digital menu that your clients can consult on their smartphones, by scanning a QR code for example!
3- Rethink your prices
When optimising your menu, rethink your pricing. Is there a way to increase your margin? Generally speaking, the ingredients of a course should cost you about 30% of its selling price. Thinking about the net margin you are getting for each dish is an important exercise to do regularly.
4- Manage your relationship with your suppliers
It's fundamental to have a good supplier-restaurateur relationship in order to run a successful restaurant. If the partnership goes well, it gives you more leeway when it comes to negotiating. More info on supplier relationships in this article!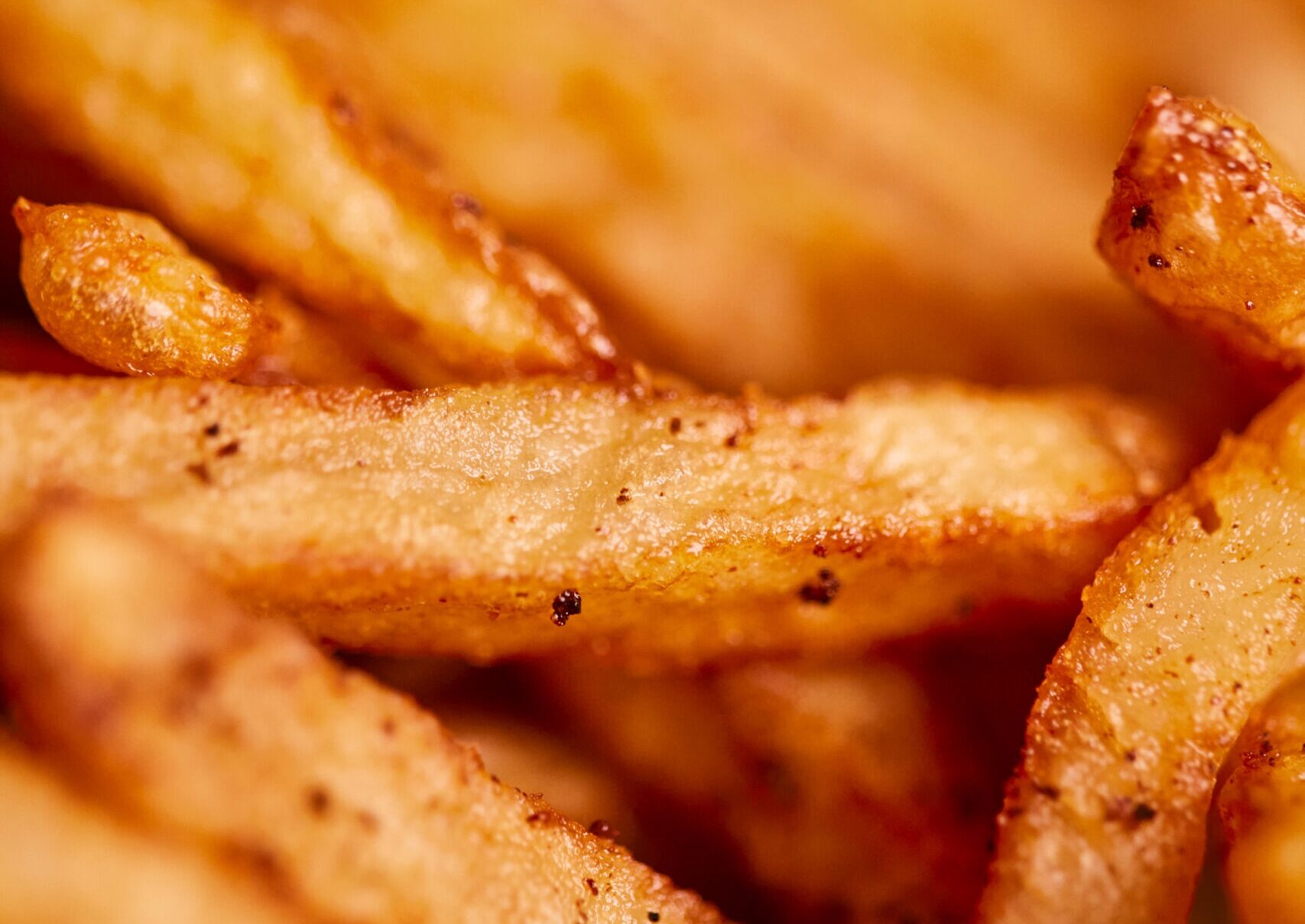 5- Update your stock-management technique
A smooth relationship with suppliers requires good visibility on stock and future supply needs. Do you have an stock management system? Have you explored the possibilities offered by your cash register software in this area?
6- Make sure your staff are happy
A happy staff (whether waiters or kitchen staff) can do a lot for the success of your restaurant. Your staff are the ones responsible for cooking great food or welcoming your customers. Are they satisfied with their working conditions? Do you have everything in place to try to optimise the tips they receive from your customers?
7- Measure customer satisfaction
Customer satisfaction is the best predictor of your restaurant's success. If your customers are satisfied, they will come back more often and they will spread the world. But before trying to improve your customer satisfaction rate, you need to know how to measure it. Here's how to do it.
8- Build customer loyalty
A satisfied customer will tend to be loyal, it's true – but you can give them a little help. Think about setting up a loyalty programme in your restaurant, preferably digitalised. More info on loyalty programmes here.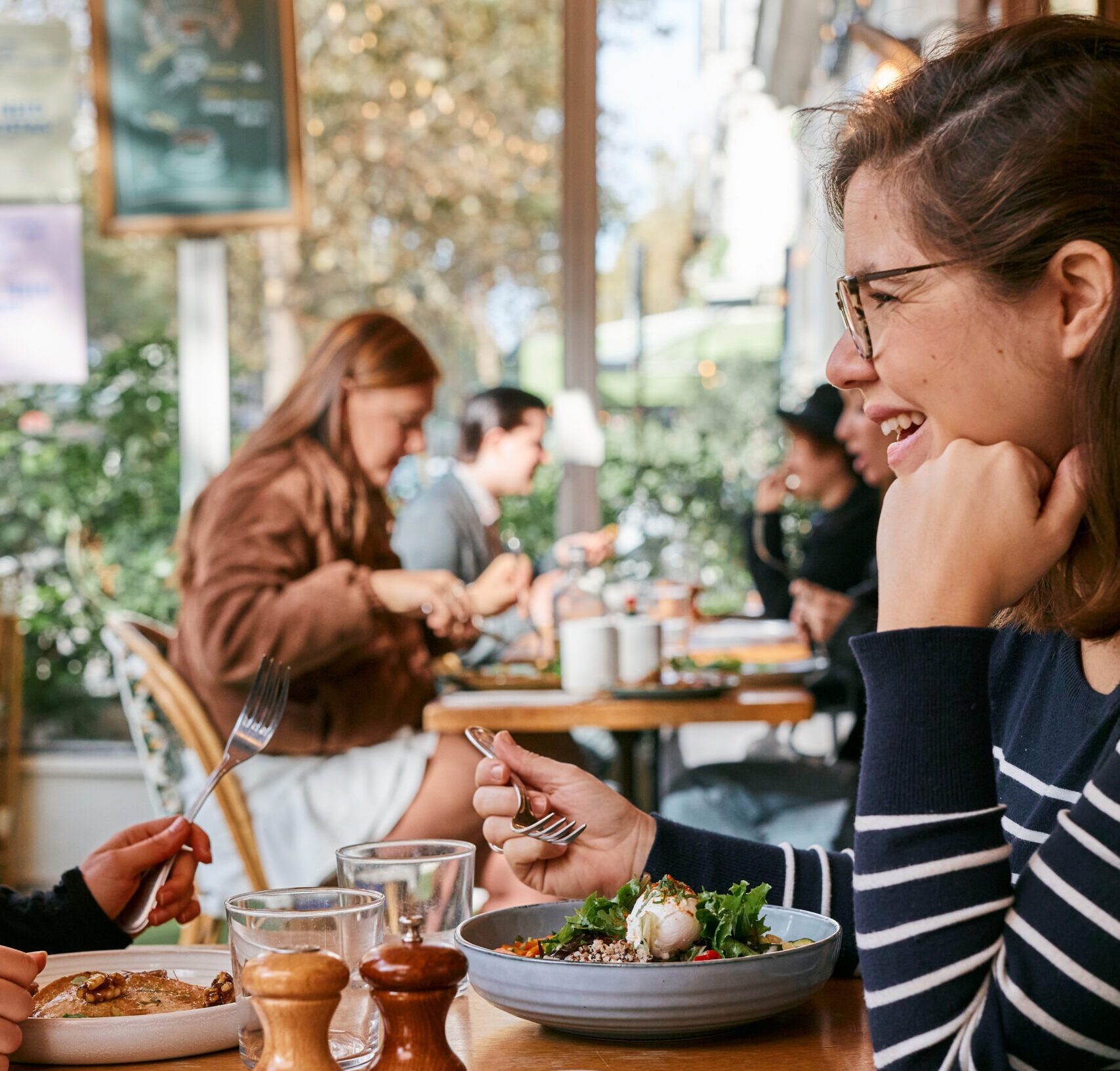 9- Keep an eye on your average ticket size
After you've built customer loyalty, it's the next best thing you can do for your revenue. The average ticket size is the average amount each one of your customers will spend. Head here to know what you can do to increase it.
10- Grow your social media presence
Want to get the word out about your restaurant, but don't have the budget for a large-scale marketing campaign? Turn to social media! Instagram is especially suited for restaurant owners because it's a primarily visual network. It allows you to showcase your food with beautiful photos. We explain how to manage your presence on Instagram here.
11- Allow click & collect
Click & Collect has become really popular with the pandemic. It allows your customers to order online and pick up their food on site. It can be a significant source of revenue for restaurant owners. It would be a shame to do without it! We go through the steps to set it up in this article.
12- Adapt your restaurant to social distancing rules
Although the health situation has improved, covid is not completely behind us. If you run your own establishment, you need to ensure that certain social distancing rules are followed to avoid making your restaurant a breeding ground for infections. Using the right technological tools can allow you to go contactless, from reading the menu to paying.
13- Set up a cutting-edge payment process
You might not know it, but the world of payment is going through a small revolution! With the development of Card Not Present (CNP) and electronic payment, there's a growing number of easy and secure ways to pay for what you buy. This also holds through in restaurants! Asking for the receipt, taking out your card or notes… this long process will soon be a thing of the past, thanks to new methods that allow customers to pay their bills on their smartphones, by scanning a QR code. At sunday, this is our speciality. We'll be happy to tell you more about it: just head here!