restaurant toolkit
February 2022
4min
How to nurture your relationships with your suppliers?
Restaurant owners: maintain a positive relationship with your vendors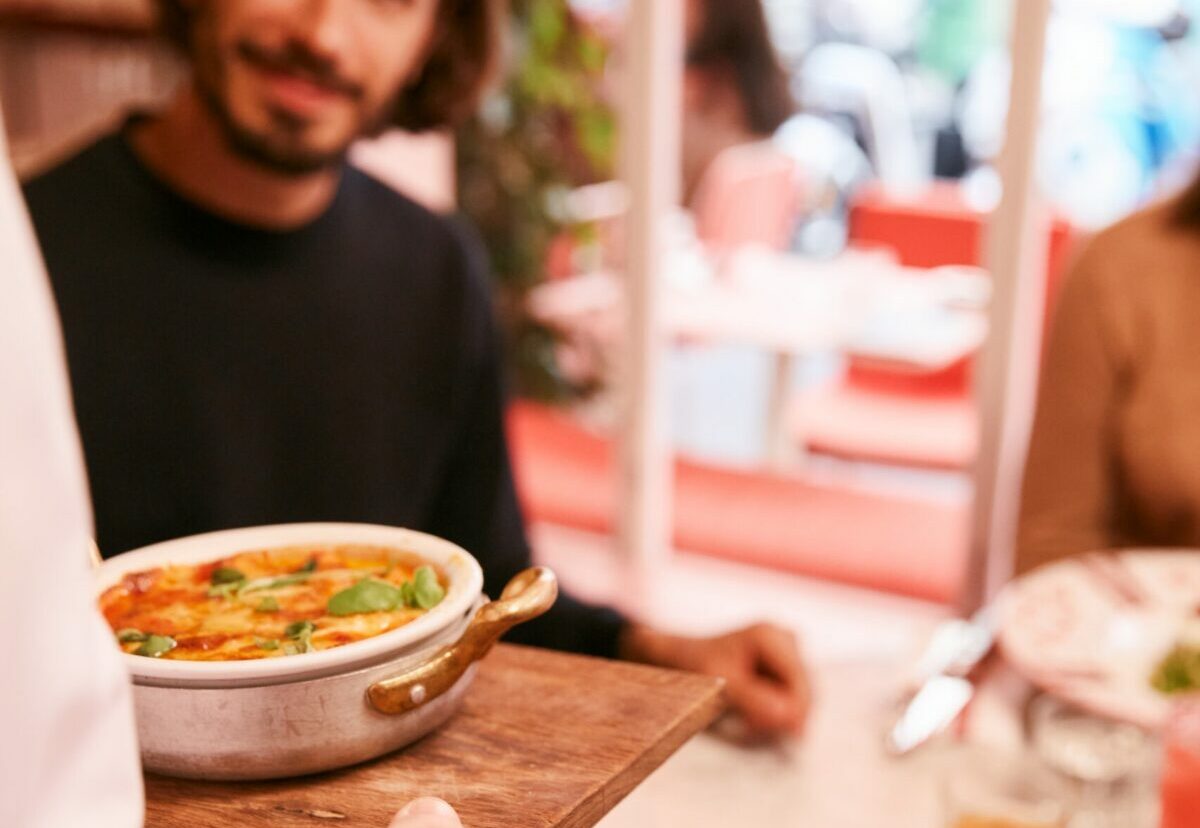 After choosing your food and beverage suppliers, it's important to maintain a good relationship with them. Here's how.
When you own a restaurant, you know that there is one kind of relationship that's crucial for your business: the one with your food and beverage suppliers. Most restaurant owners don't just serve produce they grow themselves. They're not self-sufficient. Even if their chefs are the best in the business… they can't do much if the ingredients aren't up to their standards. That's why suppliers are so important.
Whether you're just getting started or have been running your own establishment for years, it's important to nurture your relationships with your suppliers at every step of the collaboration. From choosing the right vendor, to negotiating the terms and conditions, there is a lot that restaurateurs can do for the collaboration to run smoothly. Don't assume that's the responsibility of your vendors alone. You need your suppliers as much as they need you: it's a win-win situation.
Finding the right Supplier for Your Restaurant
The first step is picking the right supplier. By choosing a vendor that suits your needs from the very beginning, you'll be starting the collaboration right. Obviously, we restaurant owners all want the same thing: to optimise the value for money. That is to say, to have the best possible products for the lowest possible price. We browse through directories, trade shows and events in the hope of finding the perfect supplier. We might also ask our peers for their recommendations. But here's the thing: the ideal supplier for one restaurateur is not necessarily the ideal supplier for another.
Local vendors or major food providers?
You'll inevitably ask yourself the question of local suppliers. And rightfully so: at a time when more and more Brits are concerned with environmental issues, bringing locally grown produce to the table can be a powerful marketing argument. You'd also like to have the freshest ingredients and the shortest delivery times possible. Does this mean that you have to turn to local producers for all the goods you need? Not so fast. It depends on your needs.
A national supplier will be more performant in terms of logistics: a major restaurant will be safe from shortages or minor delivery glitches. A national supplier will also have a bigger strike force and will be able to negotiate better prices for you. Choosing a small producer and expecting them to guarantee you a service similar to that of national producers would be setting the partnership up for failure.
Full-line suppliers or smaller vendors?
Similarly, you might be inclined to turn to specialised suppliers for each type of product you need. Farmers, butchers, cheesemakers, bakers… But managing multiple suppliers can be time consuming, while full-line suppliers offer to deliver all the products you need at once. Ask yourself which of your key products should be purchased from specialised vendors and which from full-line suppliers.
Is it the right fit?
Whether you've chosen a large, national, full-line supplier or small, local producers, you should be able to trust your supplier – we're talking about that gut feeling that makes you feel ready to work with someone. The person you would be dealing with (the sales person dedicated to your account or the producer himself) must be the right fit for you.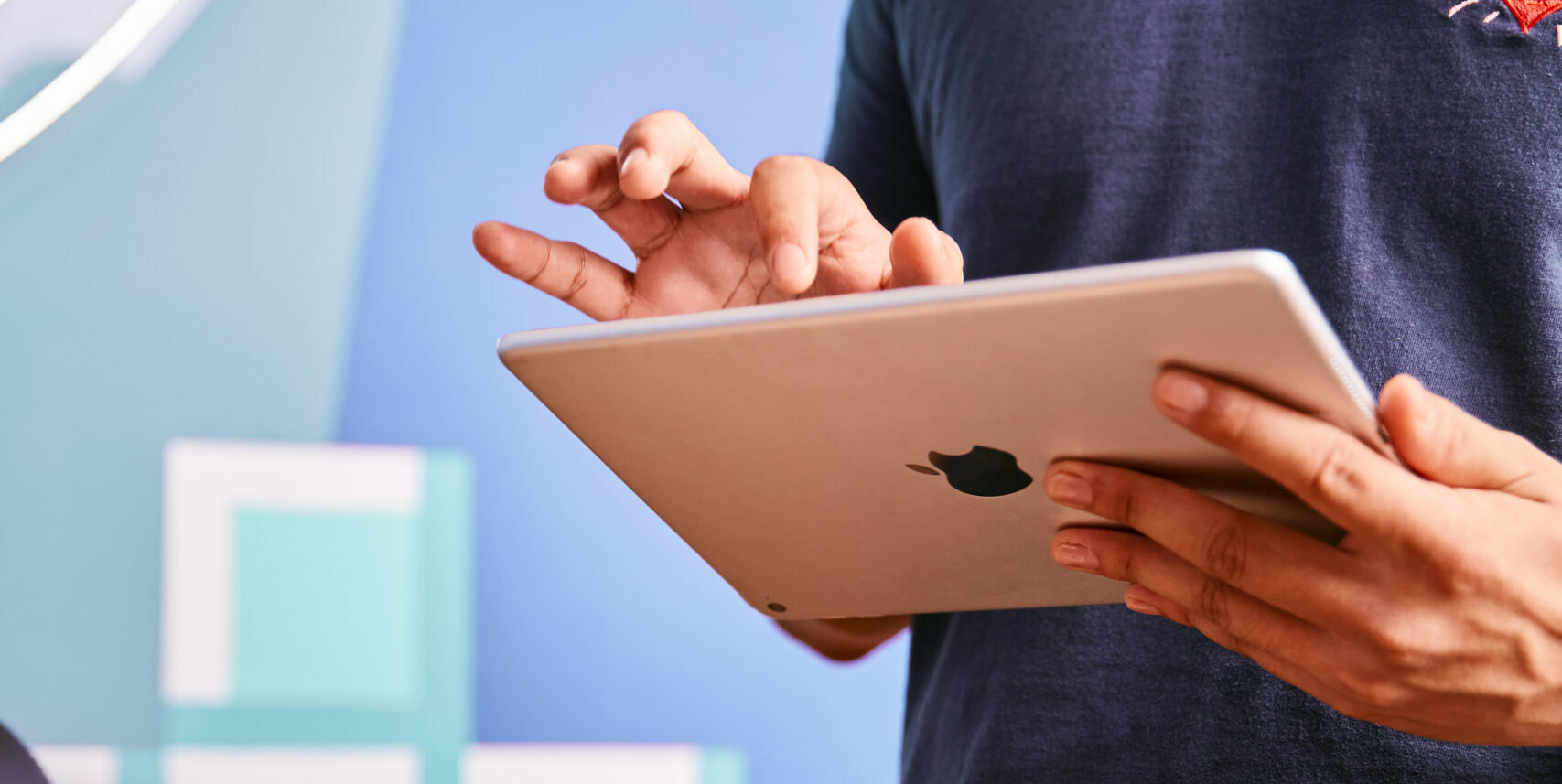 Be Clear on What You Want
Choosing the right supplier is only the first step in a successful restaurant-supplier partnership. Both parties need to be clear about their expectations and working arrangements. You're expecting your supplier to be transparent: you have to be transparent too.
Set a Budget
It's hard to set a budget for your ingredients when you don't have demand visibility. But you can make estimates. You have gathered information about the prices in your market as well as about the average number of visitors for your restaurant. Use these projections to establish a provisional budget. A general estimate is that the ingredients of a dish should cost about 30% of its selling price.
Be Clear About Your Stock Needs
Unless you've been running the same establishment for years, it's hard to know in advance exactly what you'll need, especially if your menu changes regularly. But it's important to have good supply management to avoid waste and shortages and to ensure a smooth relationship with your suppliers. Some POS systems allow you to keep an eye on your stock in order to better communicate them to your suppliers.
Involve the Kitchen Staff
The kitchen staff is affected by your procurement. They must be involved in the procurement process. Do not hesitate to include your chef in the negotiations with your supplier. The back and forth between them must be fluid in order to give each of the parties optimal visibility on what's to come.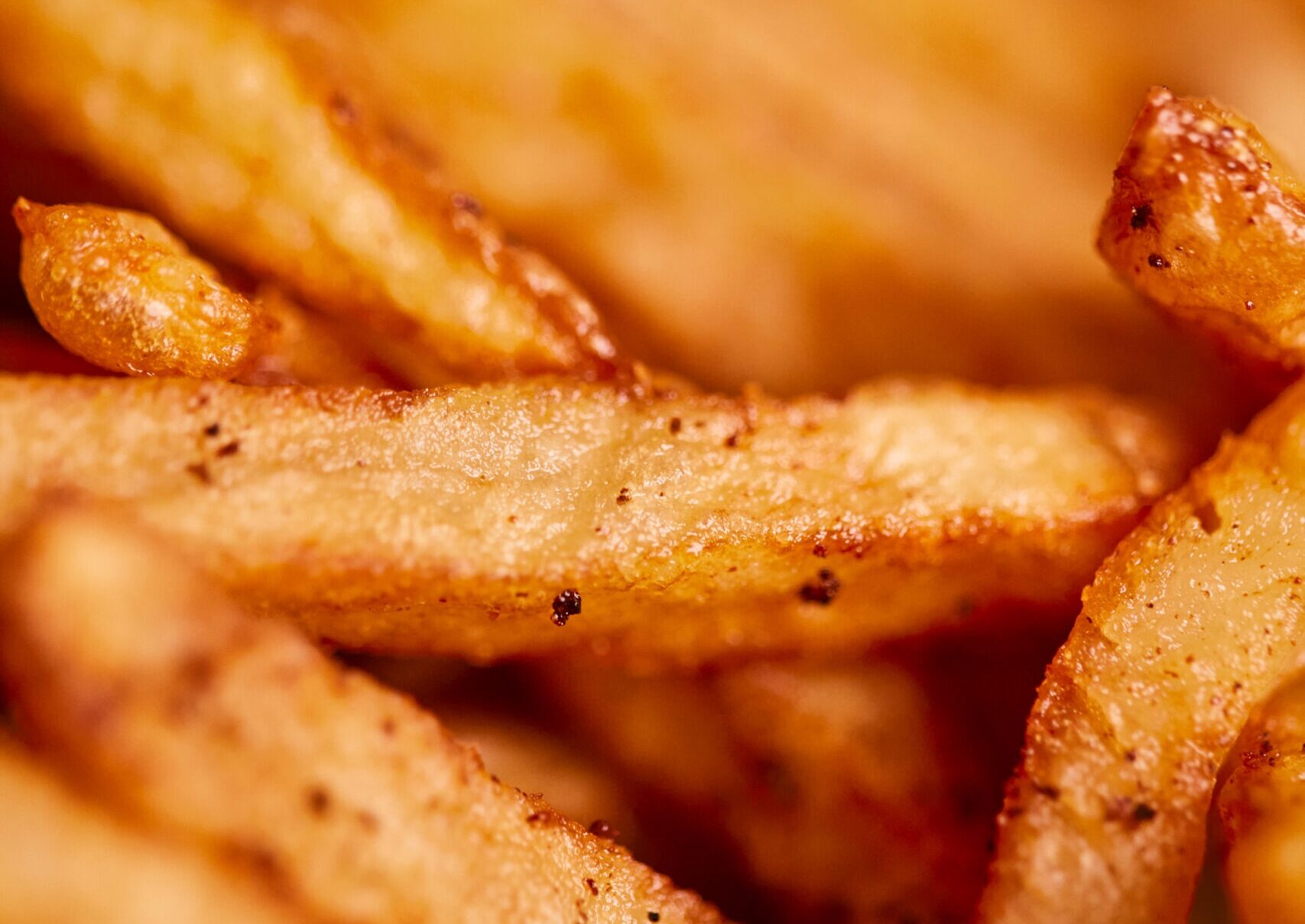 Be Clear on the Process
When the terms of the collaboration are spelled out from the very beginning, it's easier to avoid tensions and unpleasant surprises. Each supplier has a specific ordering and delivery process that can be more or less flexible. It is important to know it well so you can respect it… and perhaps negotiate some leeway when you really need it.
Ordering
Whether you place your order by phone, on the Internet or with a sales representative, you have to follow certain rules so everything runs smoothly. In particular, you must know about the deadlines for placing orders. Knowing the rules will allow you to better negotiate when you need to break them for an emergency… Suppliers will be more accommodating if you follow their instructions most of the time.
Delivery
In general, the day of delivery depends on the supplier's internal logistics. Each supplier organises its delivery process in order to optimise its resources and may offer you one or several slots per week. It is important to know who delivers what and when in order to avoid being caught short or having to receive all orders on the same day.
Follow through on your commitments
It might seem obvious, but it's important: You must follow through on your commitments if you wish to build a positive relationship with your suppliers. That means paying your bills on time. Most of the time, when a restaurant owner doesn't pay on time, it's not because they don't want to, it's simply because they're not organised enough. When you have several suppliers, managing payments can quickly become a headache… that you tend to put off until tomorrow, indefinitely. Be rigorous in managing your invoices.
This discipline, however, does not have to come at the expense of your cash flow: suppliers will usually give you a certain amount of credit time and do not require immediate payment, which can give you time to use their products and get cash flowing. Credit terms can usually be negotiated, and that's good: having a positive relationship with your suppliers can make the negotiation process much easier!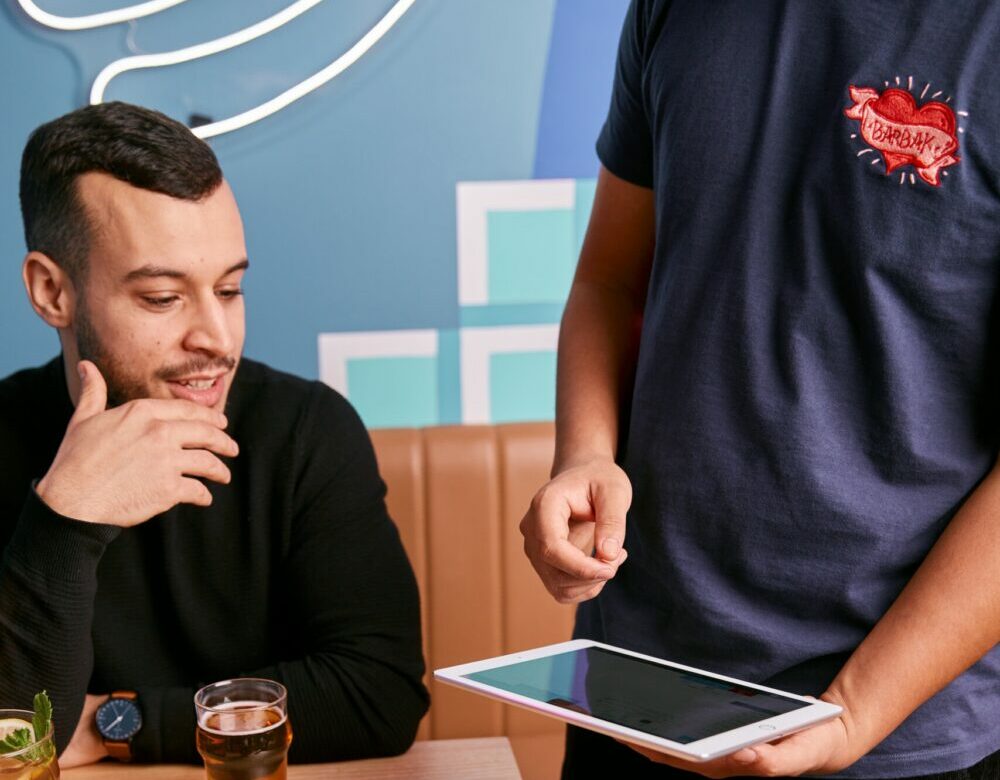 The Subtle Art of Negotiation
Negotiation is a subtle art. Some people might think that you must be confrontational in order to negotiate. This couldn't be further from the truth: Having a cordial and trusting relationship is the best way to negotiate. A negotiation is successful when both parties find an agreement that benefits them both. Ideally, neither party will feel that they're selling themselves short. If your supplier knows that you are a good payer and that you tend to stick to the rules of the agreement, it will be easier for them to grant you favours when you need them. They'll make concessions to keep a reliable partner.
Don't Put All Your Eggs in one Basket
It's important to have a trusting relationship with your primary supplier(s). But this does not prevent you from keeping contacts with a wider network of suppliers who can help you out if your main one is unable to deliver what you need. This will also allow you to keep an eye on the prices and conditions that are practised elsewhere in order to better negotiate with your supplier.